As a travel agency, it's your main goal to constantly increase your sales. With more people traveling and spending their hard-earned money on their dream destinations, you think it would be easier. Sadly this has also been foreseen by many so the competition is quite rough. More and more new travel agencies are emerging even just as you're reading this.
All of which are set on the prize of getting as many clients as they can. In the process of this, many lose focus on the customers and just focus on the number. This ends up with them losing rather than gaining.
Many of them don't know how to utilize modern advertising that is digital marketing. Digital marketing can help your agency grow at a sustainable rate and keep your goal afloat. Here are some simple tips you can start employing in your agency's marketing strategy:
1 / Get your SEO game going
If you're unaware of what SEO is, it stands for Search Engine Optimization. It's you creating content and providing information that will get you on top of search engine results. This is super vital when it comes to travel agencies because people going on trips usually go online to find the best deals. If they're in a rush or just can't be bothered, they will usually go for the sites on the first page.
This is why you have to be at the very least on that page, if not at the top. This can be done by creating good content that will make Google rank you higher in terms of credibility or by using smart keywords that will target your demographic.
It may be challenging as a beginner so you can also opt to hire digital marketing agencies for a quicker and more successful process.
2 / Utilize Online Advertising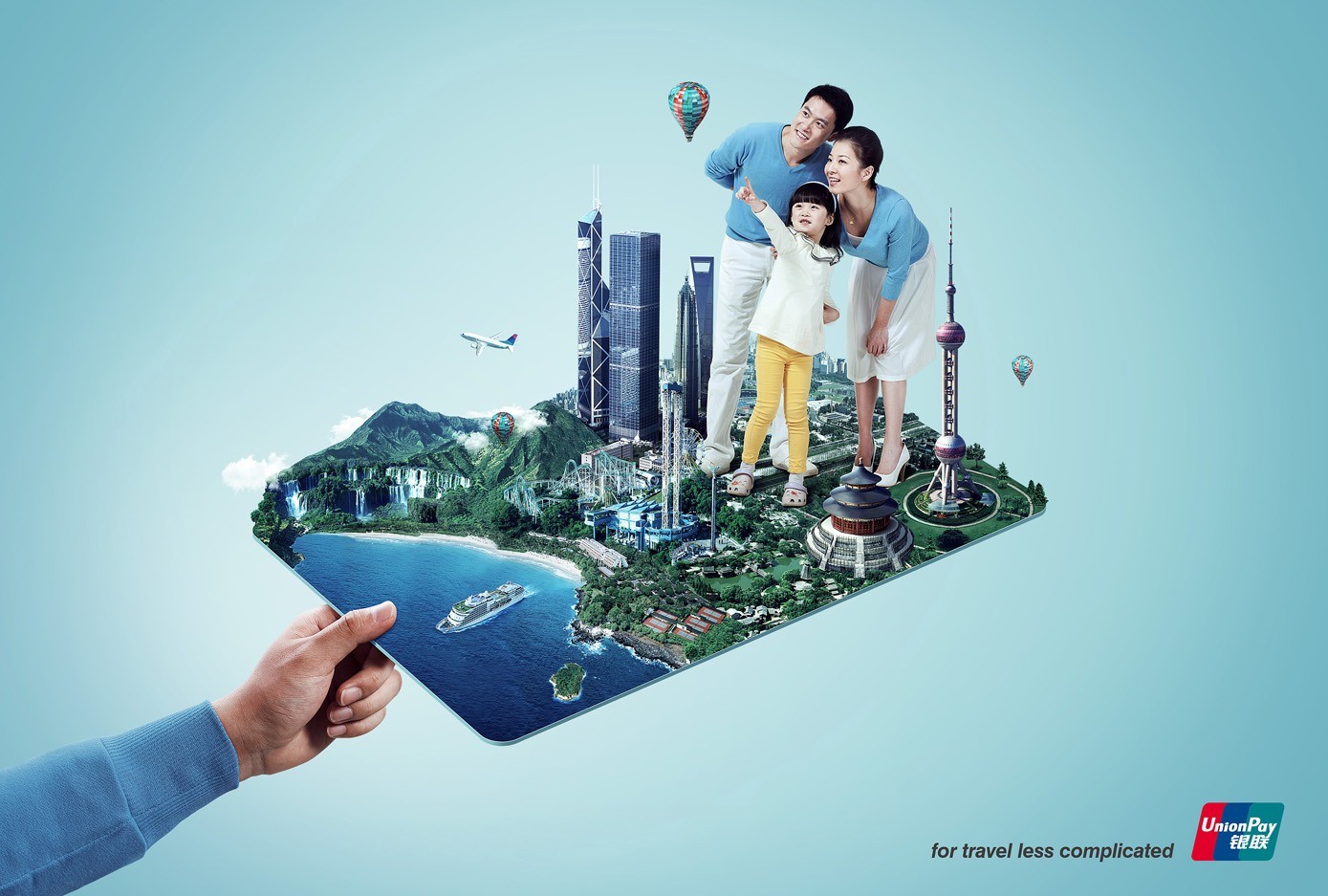 While many companies work their best to get on those expensive TV advertisements, go for the affordable but more effective strategy which is online advertising. This is a great opportunity to offer your travel deals and offers. People may even share this and you have a free promotion. AirAsia has been doing a great job with this in their Facebook ads.
You can also make use of re-targeting to get these ads to people who have gone to your site previously. This shows they are already interested and are thinking about it and this ad may just seal the deal. There's also Facebook advertising because we all know, everyone's on Facebook. With the right promo, it's easy to get your agency viral.
At the same time, all these options are measurable so you can easily see if you can get your ROI back.
3 / Reach out to all the travel bloggers and influencers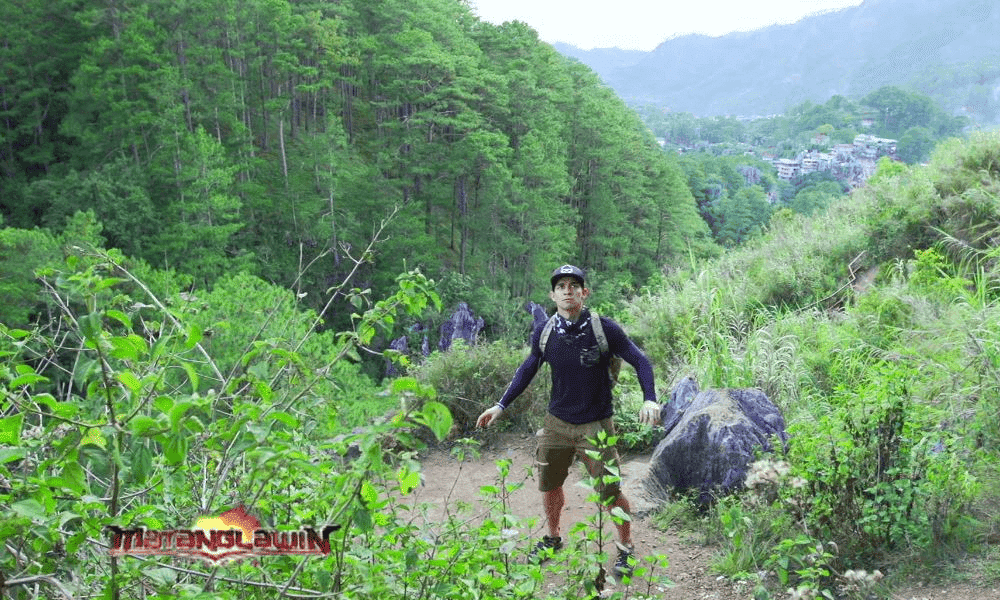 Most of the people who end up planning trips usually start as they see a post from their fantasy posted by a blogger. They will then end up researching the place and may immediately click on the agency tagged by the influencer in their post. Here in the Philippines, it's definitely Wil Dasovich that has gained attention for his travels all around the Philippines.
Reaching out to these influencers is more affordable than celebrities and if chosen correctly, is already focused on your target market. You can also make use of groups to have better reach. Cha Ocampo and her friends are usually seen travelling in different locations sponsored by agencies. The travel photos they produce and post are super engaging and convincing.
You can also let them promote the destinations with content on your own website so that people can have a better idea of how great the trip was. You can then build an e-mail database and follow through with newsletters to keep the rapport with the subscribers.
This content will also help you SEO so it's a total win for your agency.
4 / Keep those ratings high.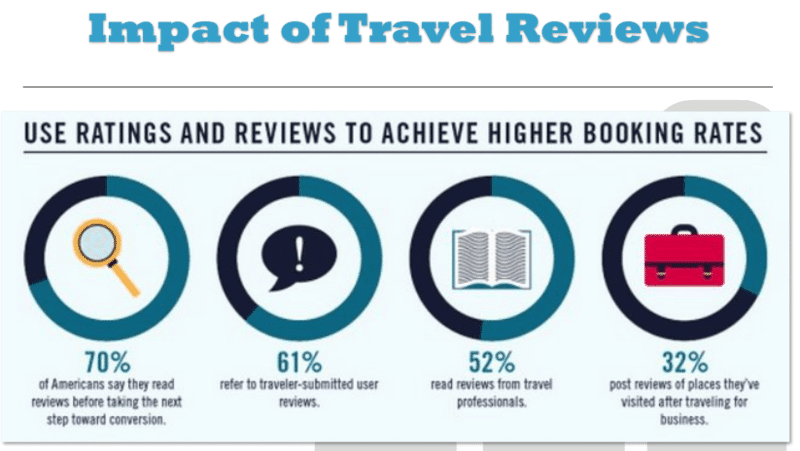 In this industry, reputation is everything. More than 80% of travelers really do find travel reviews to be valuable. Almost half of them won't even book a trip without reading the reviews. You can get assistance or do it yourself and create a good formal review process. Here in the Philippines, people usually look at Trip Advisor and Trivago ads can be seen everywhere.
The review process can range from the trip as a whole to the more detailed parts like the hotel to the food and the flights. From here, you can edit out what they rate low to provide a better experience for your future customers. This will help you manage your online PR and could bring your agency more publicity.
5 / Showcase your features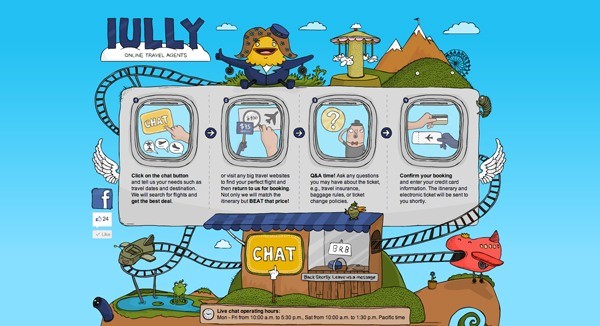 While most people focus on the competition too much, you can instead just find something unique about your agency. You can make use of testimonials in order to highlight the positive experience they had on their trip with you.
If they had a great trip, they would be glad to provide you with this information and may even refer you to their friends. You can post these on your website so that every visitor can see how fun your trips are.
People don't really believe in large companies. What they do believe in is fellow people which is why testimonials are effective and important in your marketing scheme as a whole.
6 / Be active on Social Media
Most of your clients are usually here so this is the best place to reach out to them. Travelers of different locations and age groups are all into social media. This is where they talk about the best locations, what to bring, what to avoid doing and other tips.
You can take part and even help them in these conversations so that they will be motivated to follow you. From there, you can also learn from their feedback of trips they've had which can lead you to creating better ones.
From Facebook, and Instagram to Pinterest, there are lots of sites you can involve yourself in. You can also look into local travel sites like TravelBook and TravelPH.
 7 /  Sell the Experience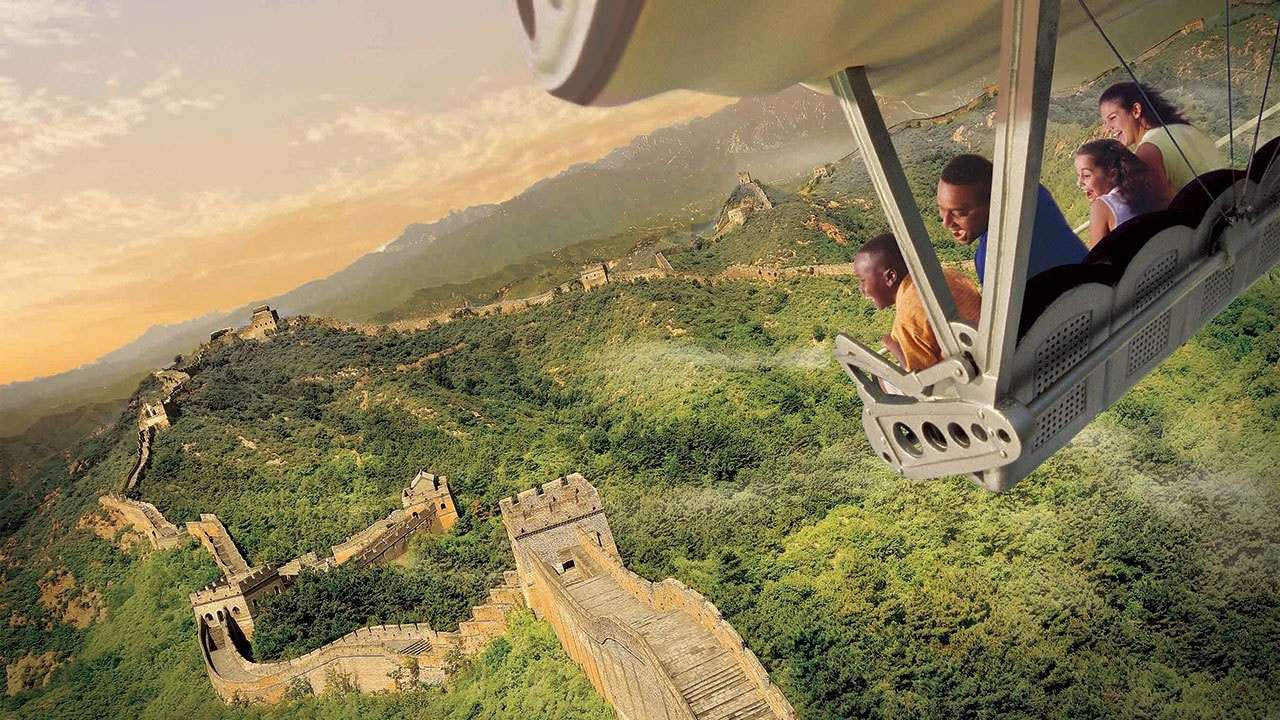 When the person is already interested in taking your agency's package that lets you know most likely they want the full experience. From here, you can suggest additional products from the basic package. It's the easiest way for you to increase your earnings per client. These products can range from a room upgrade with a great view to an authentic dinner of the cuisine native to that place.
Depending on the clients, you can also offer different add-ons. For a couple, you can offer a romantic dinner in the stars. For families and friends, it can be a mini extra activity like a quick bike tour or hike.
You can experiment to see what it is that appeals to your customers. You can find software or get assistance from digital marketing experts to track this. From there, you can manage the promos and offers you make to ensure that you are able to earn the most while providing a great experience.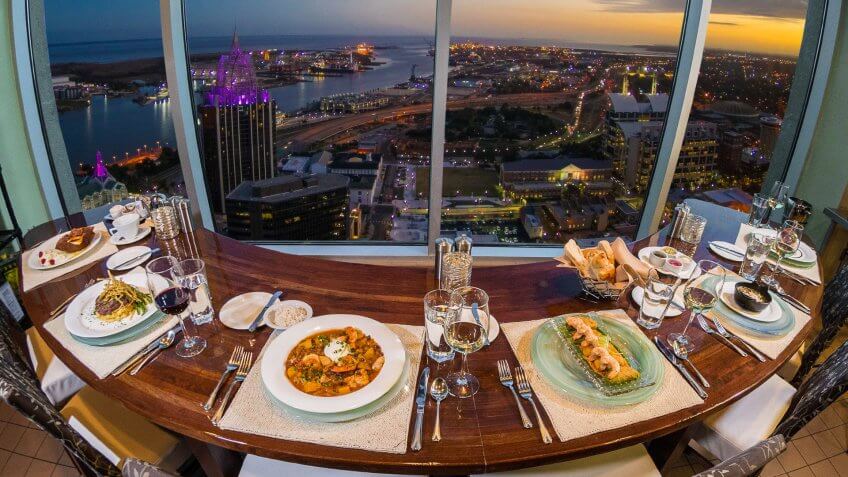 We hope these tips were able to guide you into starting out your digital marketing strategy. You don't have to do them all at once, you can just choose the ones that appeal to you most. From there, you can just grow and apply more techniques through the process.
If you plan on employing any of these and you feel like you need extra help, EOI Digital's always here to give you an extra hand. We're professionals in creating digital marketing strategies so you're sure to receive the best bang for your buck. Sign up today and get started for as low as $449 a month!