Being in Manila which is already the capital, you still don't notice much marketing at all for hospitals. It may be because we're a third-world country and rather than pay for marketing, all the money is being invested into better services. What we fail to see is that this is vital for great service.
Digital Marketing in particular is a powerful tool we should all get into. It's a lot more affordable than traditional marketing and can reach a lot more people. The change it has created in the industry is amazing and here are some reasons why digital marketing can help your hospital today:
1 / It's a digital world.
Your prospective patients are now living digitally. You have to fish where the fish are and right now, it's online. All your healthcare needs (that lead to choosing doctors and hospitals) start with online searches and through research. All the millennials without any family doctors will obviously need one when they're sick. When this happens, they may be unable to get out of bed and the best option for them is to search online. If you're able to maximize your SEO and appear first, you're instantly able to gain so many clients.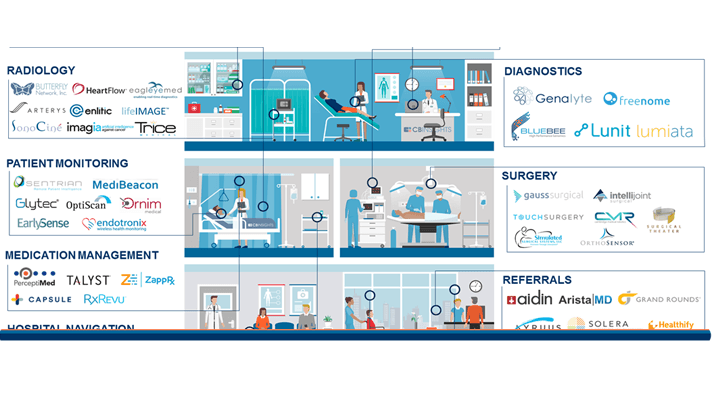 Right now, the SEO for hospitals in the Philippines can truly be improved and is a spot you can easily take hold of given proper SEO experts. 
2 / More than half of the Internet users do it via mobile.
This fact is why Google filters and goes through websites to see if it's still responsive. They know if the user is using a desktop or mobile and if you don't have a proper layout for a mobile site, users won't be enticed. This will cause them to leave your website immediately and may rank lower in Google which is not what you want.
3 / Better Relationships
Digital Marketing allows marketers to get specific in choosing their patients. It can also aid in nurturing better relationships with the existing ones. This can be done by releasing relevant content that can help them. You can also give out newsletters. These can easily result in better campaigns and better patient engagement.
4 / Accurate Metrics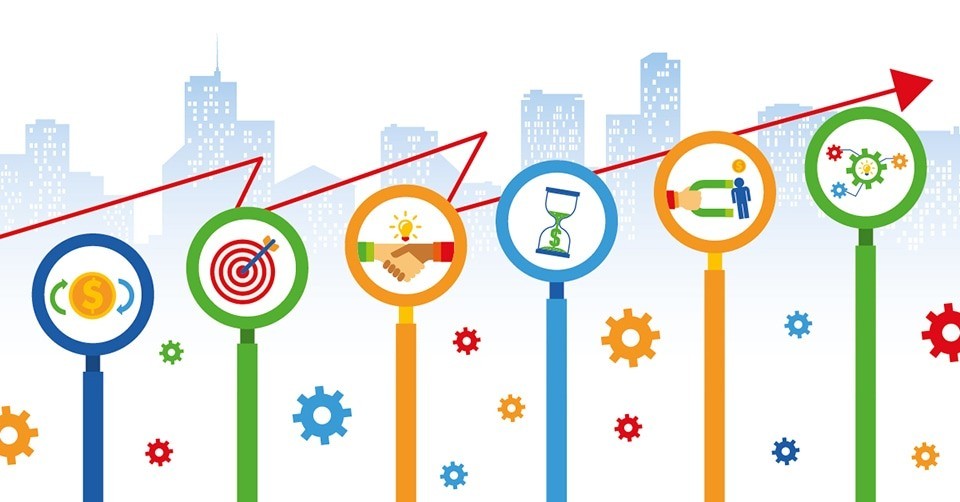 You may decide that you want to go into marketing but opt for the traditional route. That's a lot more expensive and hard to track. With digital marketing, you are able to get digital metrics that are both significant and accurate.
You are able to set it up faster with way less planning and failure involved. The results are also very trackable so you can see if your spending is worth it.
5 / E-mail Marketing
Make your customers feel more important by giving them a more personalized experience. Update them on your hospital's latest features and technology with e-mail marketing. You can also let them know of how you're helping the community to show that you're giving back.
This will assure them that they chose the right hospital. You can also share awards won by your doctors to showcase their skills and talent. It's inexpensive and is easily customizable to your purpose.
6 / Reputation
With the emergence of reviews, people are a lot more observant before going for a product or service. More than 90 percent of prospective leads actually look at the hospital's reputation. These digital tools are something you can utilize in making sure your hospital looks professional.
The online reputation of your hospital from its facilities, practices, and physicians is something you should track. This will heavily influence the decision of people on whether they will select your hospital or not. This is why St. Luke's and Medical City are always full despite being more expensive because their reviews are exemplary.
You can even take it further like Denmark which allows their patients to grade the hospitals on a website. These come in different categories from the environment to the actual treatment. In the United States, patients can compare hospitals online. A shocking 30 percent of newly discharged patients actually don't recommend the hospital they came from. You can learn from this how you can improve your facilities to make every patient's experience a more pleasurable one.
7 / Educated
With a majority of internet users being educated, they usually search about symptoms once they start feeling it. They also search for their parents or anyone older in their circle. You can take this to your advantage by educating them on what they may have and they should get it checked.
Marketing of hospitals especially in developing countries like the Philippines could influence the patient's hospital choices. These happen because they are able to see the treatment quality, transport ease, and environment in these ads.
With it becoming a growing global trend, the Philippines will eventually absorb the advertising being focused on hospitals. With billboards showing advertising care in hospitals, people are more aware and see it as a sign to get themselves checked. The share of hospital income being spent on marketing is set to rise in the coming years so it's good to get ahead of it and build your client list early on.
Get your hospital the attention and boost its needs with digital marketing! Get DotYeti for all your needs from a great website to an overall amazing campaign, we can give your healthcare the shine it deserves! Sign up today to get started for as low as $449 a month!