Long gone are the days when newspaper and classified ads were the prevalent means of promoting your brand. TV Ads still work to an extent depending on your target market but social media is where everyone's at. In the age of everyone wanting to get a piece of that 5-minute fame, is online marketing the way to go?
1. Targeted Audience
In choosing to promote your product in print ads like newspapers and magazines, you already have a market. They read that publication but at the same time, that audience can be very broad.
You may put your clothing product in the lifestyle section. It may be read by thousands of people but among that thousand, around which age demographic may your buyers be from? It may be half, maybe even a quarter, lessening the value and reach of that advertisement.
With online marketing, you can easily target the audience you want up to the nitty-gritty details. Your demographic can easily be narrowed as you can choose people based on their goal, profession, age, gender and more.
For example, with Facebook ads, you can choose to show your ad to people with interests similar to your product. You may also shift the location to be limited near to where you store is. These are things you just wouldn't be able to do with a traditional print ad. If you're having a hard time trying to identify your audience, you can get more in-depth tips in this article by Anchovy.
2. Quick Results
Upon choosing to advertise with platforms like Instagram, you can immediately see these ads. There's no need to wait compared to submitting ads to magazines. These traditional methods will have you wait for a month or more before it reaches the audience.
You also have more access to knowing how much people are viewing it including other details such as:
Time with most activity
Bounce Rates
Conversion Rates
Once you have this information, you can easily change tactics if any part of them doesn't work out and you are able to make the most of your ad.
3. Easy Visibility
Since everyone is on their phones for at least an hour per day, it is more likely for your ad to be seen by a lot of people in a short amount of time. It's an easy bonus if your product is innovative and stands out because people may end up sharing it and there's a great possibility of your product or service going viral. People may easily share your item with their friends. There's no need to talk to them through Facebook and this creates a chain that creates sales and connections way past the ad that your first posted.
Depending on your package and the price willing to pay, it will also be available to people anytime and they may easily go back to it or keep seeing it each time they open their phones and they will eventually think it's worth buying. You also have to keep in mind the attention span of the buyers because they usually only have very little time so the shorter you get your message across, the better, as seen in the digital marketing statistics of Invesp. 
4. Good for both small and large businesses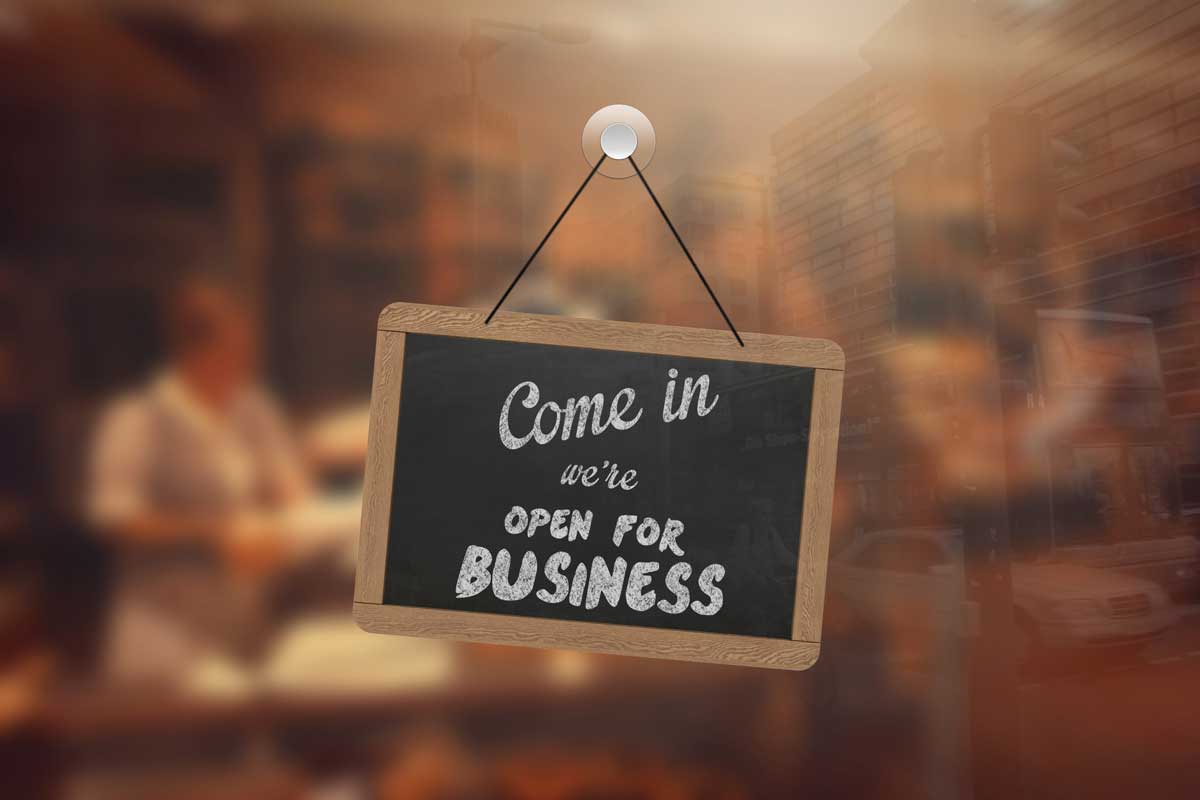 The amazing thing about online marketing is that you can choose how to promote it based on the budget that you have. You will still be able to reach your target audience. In the past, only big and famous companies could afford to advertise their brand as most of the advertising packages were out of reach and so, their options were super limited.
Research from Technians shows that 32% of small businesses are investing solely in social media while 25% invest in online marketing and 17% invest in SEO. They are able to do this because of the customization allowed which gets them the best advertising for the cheapest price. If the market you are trying to gain attention from is already established then you may still be able to reach a small part of their customers. They will then share the product within their circle.
5. Higher Revenue
With the simple fact that you invest less and the scope, you make towards your market is higher, it is easy to say that the money you make will also be higher. IPSOS Hong Kong with Google created a study that compared the revenue created by traditional methods versus online marketing. It showed that online marketing earns 2.8 times more. This allows you a higher budget to invest in what the brand needs. You may use this for ads and earn even more.
6. Good Relationships
With online marketing, you are able to interact with so many of your clients. You don't need to meet personally as they are able to contact you via e-mail or your other social media accounts. This can be done by emailing them often. You can send them new products and offers so they remember you. It is also important to thank the customer upon their purchase. This creates a personal touch despite the separation between the computer screens.
Some websites also allow product reviews like BeautyMNL and Lazada so you are able to see how you can improve your items and also build a community among your buyers.
7. 24/7 Customer Support
With the viral 'war' between Wendy's and Burger King, it's easy to see that social media gets your attention for responding. Customers can now easily bring you up or down, depending on how fast you approach a situation. Irate customers may give you low reviews or comment on your social media posts about bad service. It should be your priority to contact them immediately and provide the service they are complaining about.
Upon seeing the good customer service you were able to offer, they may thank you back on your page. Buyers will see and trust your brand more. You may also offer live chat access to your website so they can ask and give suggestions anytime.
It is evident how efficient online marketing through graphic design is from promotion to cost to reach when compared to traditional marketing. At the end of the day, we all just want something that gets us the best deal so choose to go digital!
Want to amp up your digital marketing operations with a strong brand identity and graphic design? You've come to the right place. Dotyeti offers competitive design services so you can get high-quality and unlimited graphic design services for as low as $449 a month! Sign up for your first month today.