You're finally ready to invest in your creative visual identity. Here's the...
Rebranding is an essential business strategy to promote longevity and...
Starting the year right with a design checklist is a constructive practice...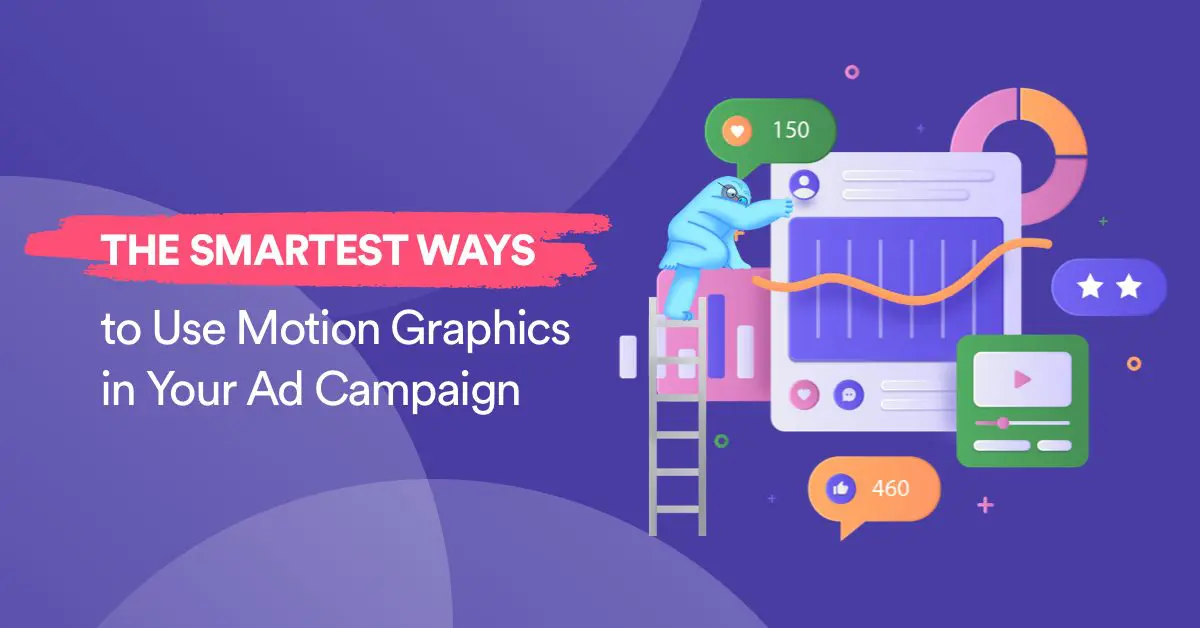 Motion graphics is a powerful tool for creating engaging and visually...
Contrary to what many people think: there's a certain art involved in...
In the busy business world, many people may minimize the significance of...
Graphic design is an essential tool for communication. It can be done through...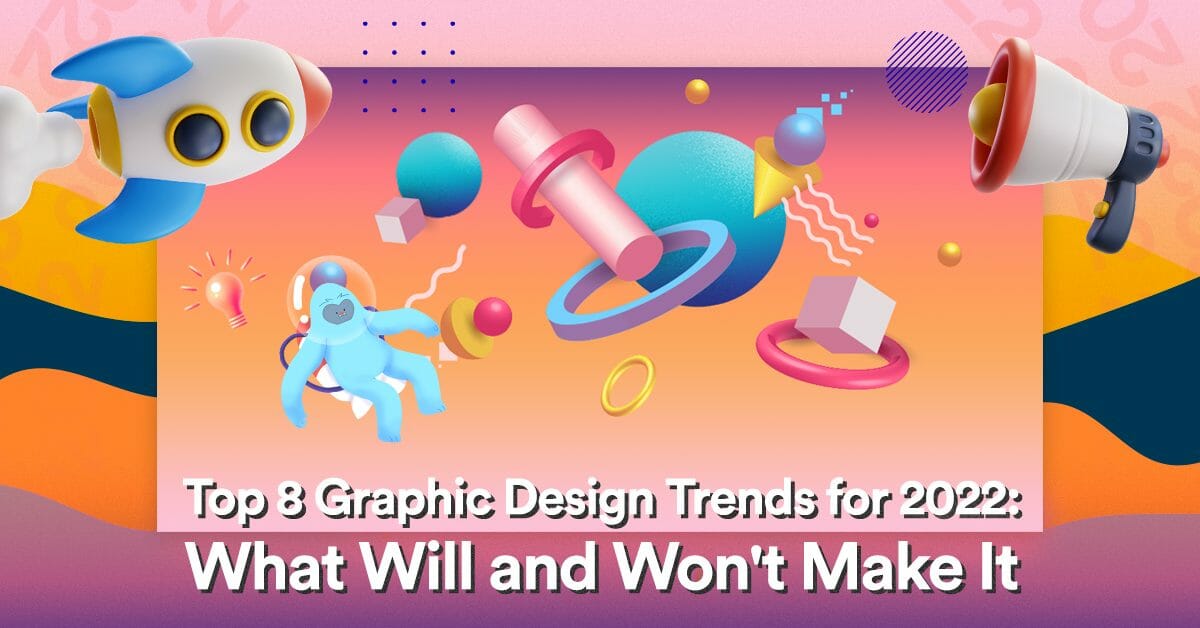 Graphic design continues to play a pivotal role in the success of marketing...
We all know Facebook advertising is still the market leader worldwide....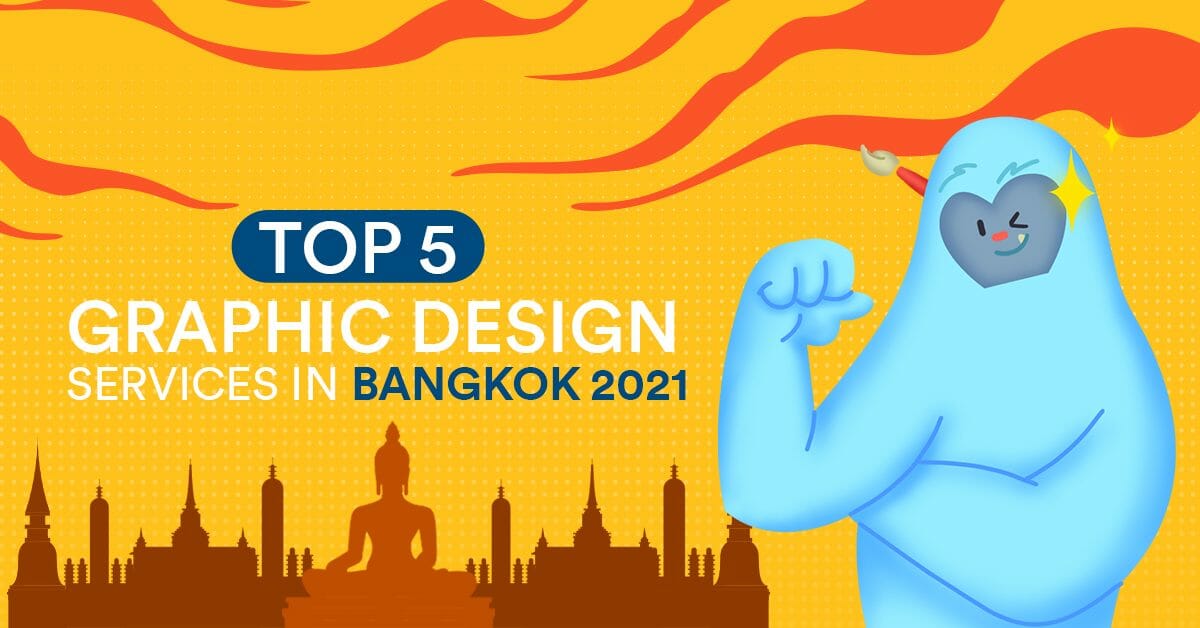 Looking for an inexpensive alternative to a freelance graphic designer in the...
Unlimited graphic design services are somewhat rare in Dubai—quite odd...
As the world rapidly changes due to digital innovations and forced COVID...
News flash: Unlimited NFT Artworks have recently become available for...
Creativity is all that you need!
Stop living a dull life and fill it up with color.
Subscribe to our newsletter and give your creativity a boost.
Be updated and read more articles
Latest Blogs and News
Generative design is a powerful tool that has been gaining traction in the...
In the world of digital marketing, memes have become an increasingly popular...
When it comes to websites, user engagement matters the most—not a flashy...
Still don't grasp our unlimited graphic design model? Here's everything you...
Are you having a hard time working with graphic designers? Maybe we can help. ...
Launched on January 17, Bondee is the new social networking app that has taken...
Graphic design is an art form that knows no boundaries. The language of design...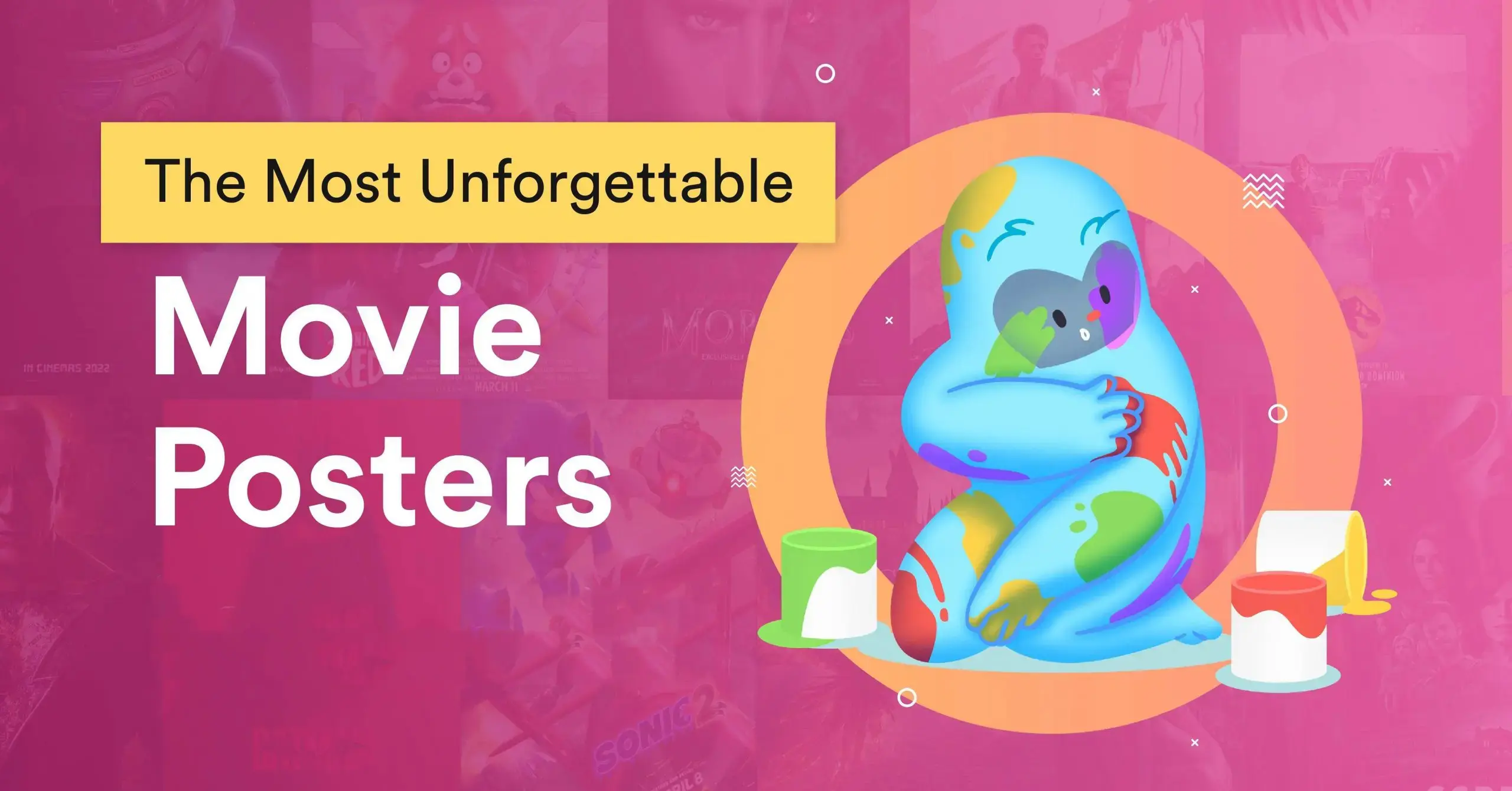 They say a picture can say a thousand words. And for the best movie posters,...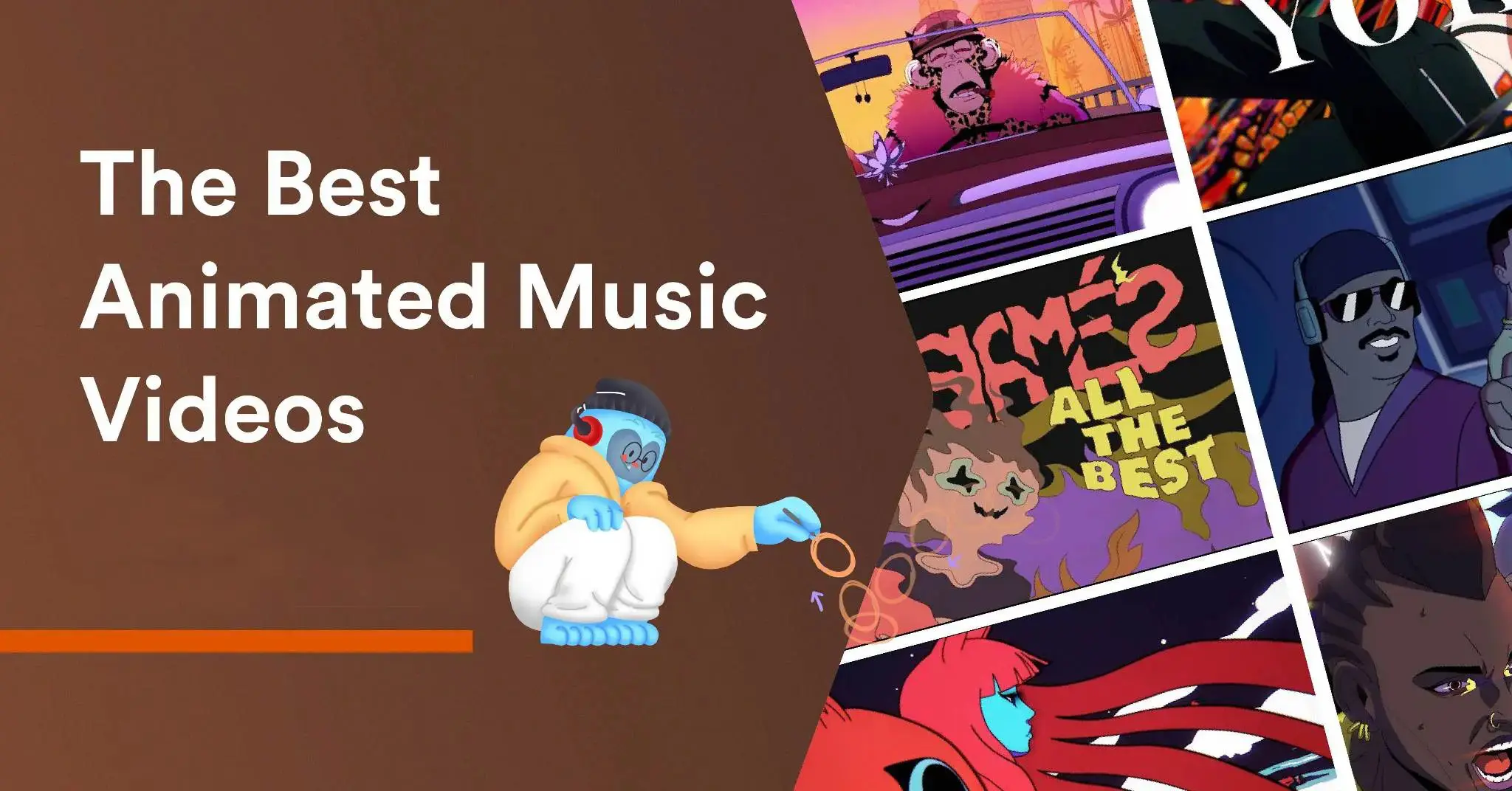 Animated music videos are popular again, here are the best we've seen...
When it comes to branding, every business aims to make a lasting impression on...
Typography is an indispensable part of graphic design. That's why these top...
The Y2K trend is one of the hottest lifestyle trends that's been dominating...