If you're a small business, your online presence is one of the most important...
If you're a small business, your online presence is one of the most important...
Everyone has a creative side to them, they just need a little push to discover...
Graphic design is a demanding job and one that often requires more than just...
Creating a graphic design portfolio is probably one of the biggest challenges,...
Facebook is one of the most popular social media platforms there is today....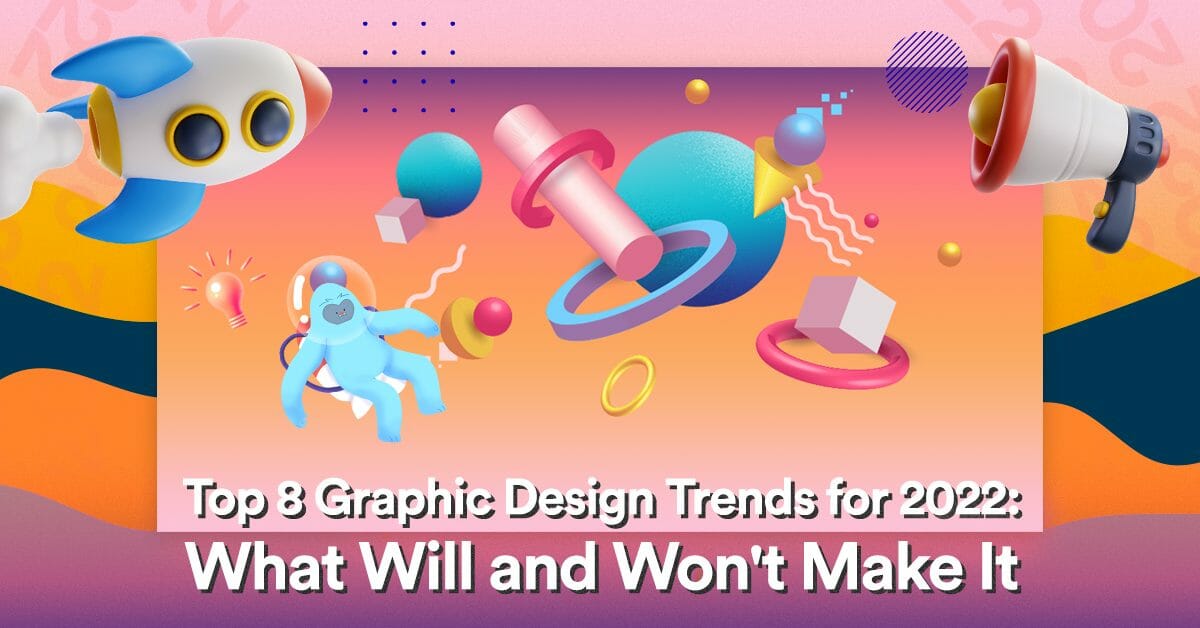 Graphic design continues to play a pivotal role in the success of marketing...
We all know Facebook advertising is still the market leader worldwide....
Visual design terms that every digital marketer should familiarize themselves...
Curious about how to hire the best design team? A successful company needs a...
To lead a creative team is way more difficult than one imagines. And an...
We're thrilled to launch our most extensive illustration library exclusively...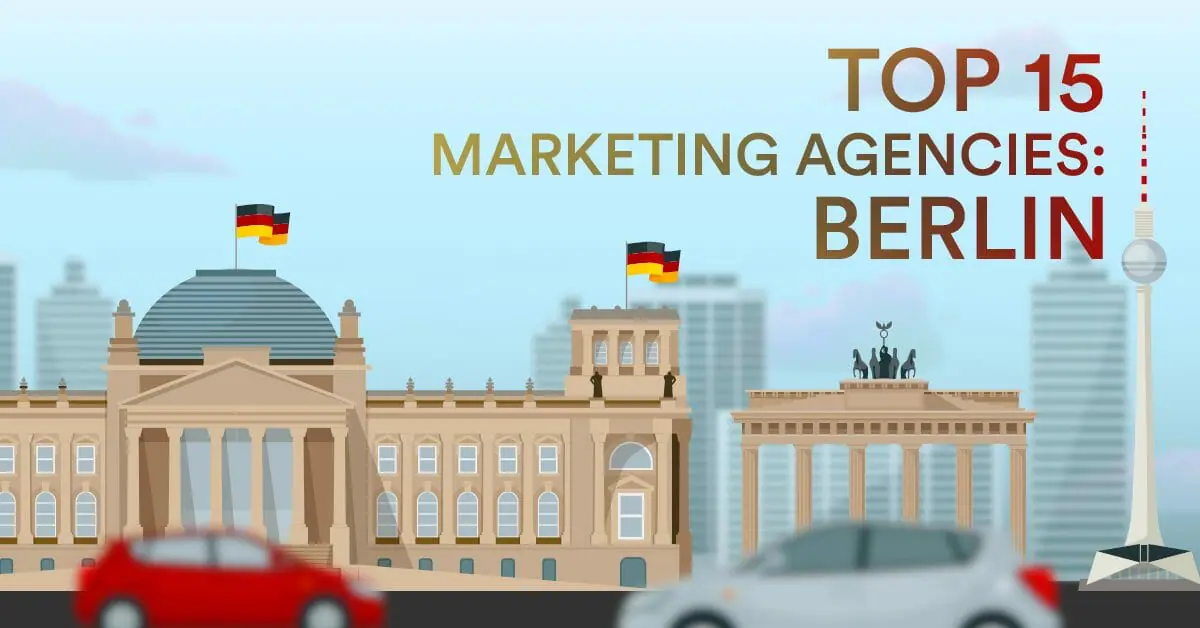 The best marketing agencies in Berlin don't just impress you with exaggerated...
Creativity is all that you need!
Stop living a dull life and fill it up with color.
Subscribe to our newsletter and give your creativity a boost.
Be updated and read more articles
Latest Blogs and News
Advertising has been a powerful tool for championing brands and movements....
Are you looking for an appealing graphic design company name? Graphic design...
Whether launching a new product or hosting a grand birthday party, you need to...
Designs come and go, but the best design examples inspire graphic designers to...
Many have asked 'What is visual art?' and have gotten different answers....
Graphic design services come in many different forms nowadays, and it may be...
The highly anticipated Neil Gaiman series decided to keep the original Sandman...
Over the last few years, video production сompanies have become more and more...
More businesses are now using infographics for their content marketing. The...
When it comes to building a marketing strategy, there's no doubt that there...
Businesses require professional graphic design to create effective marketing...
Design isn't just about styling or making something look pretty. It's about...