With the Philippines being a very agricultural country, there is a big lack of marketing when it comes to these products. When you think of agriculture and digital, your thoughts lean more on games like FarmVille and never on marketing. This is a good opportunity for those working in this industry to get ahead and promote your business to get more attention.
The internet is vast and with its many users, there are bound to be a lot of them interested in agriculture but just don't know how to reach out or where to start. People are starting to understand the value of farmers in the Philippines. It means that right now is the best time to promote any business involved in the agriculture industry.
Lack of resources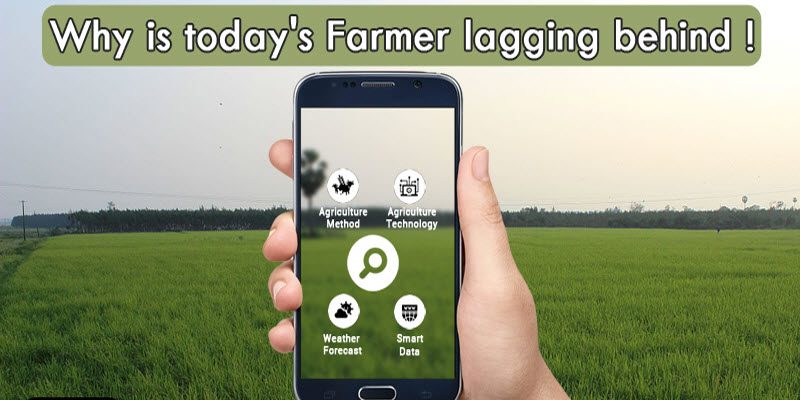 For the past few decades, agriculture has really been lagging in digital marketing as they choose to go for traditional if they do so at all. It may be due to farmers usually being older and not really being informed that digital marketing exists and what it can do for them.
As of the moment, it has become slightly more known. This is because more farm kids have been choosing to go for other parts of agriculture. With this, they are getting to know about the internet and digitization. Once these people are given access to the internet, they will be able to bring in income. All the while still being able to work in their farms.
When this is utilized, more people may choose farming as a viable occupation that they can earn. The Philippines is so rich in land and resources but we are taking it for granted because we think that you can't earn from it. This will change that mindset. This is the time for agricultural businesses to make that shift and get the attention they deserve.
Agriculture Content Marketing
As traditional farmers are starting to hand over their land to the next generation, this is a great time to start digital content marketing to promote the business of your company. Some of these children and younger farmers have gotten ahold of smartphones. These are mostly being used just for communication.
People can know the tedious process of creating each of your products and will become more inclined into supporting you. More businesses may also be exposed to the quality of your product and may reach out to you. This can be smaller from farm-to-table restaurants to bigger orders from organic groceries which are becoming more famous nowadays.
Social Media Marketing
A lot of farmers internationally have been using social media. They believe that it's a great way to counter all the mixed marketing ads on how food is made. There's a lot of misinformation about farming and what farmers do. Most people have no idea where their food comes from.
Social media is able to let people take a look into their farms and get to know what they do. This is a new concept with farmers joining Twitter, and Facebook and even have blogs. This lets them be open about their everyday work process. It also allows people to know the effort it takes to grow anything.
It has been growing for a long time in other countries with social media movements. There is the AgChat Foundation which gives educational resources for farmers to connect with other businesses and consumers. With the growing quantity of farmer-to-table restaurants, building connections with these businesses is easier. It is a huge way for farmers to earn more directly.
Fundraising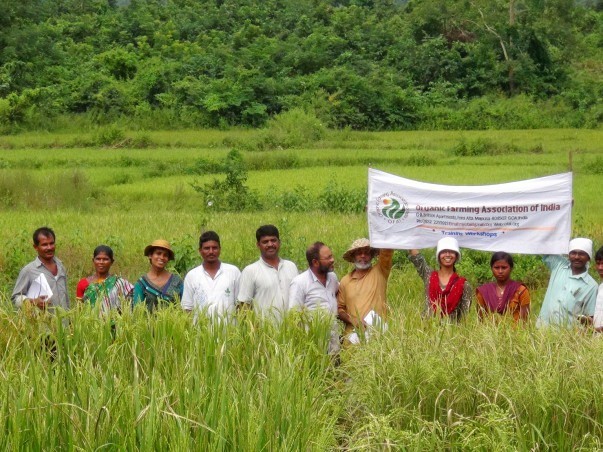 You can even go into creating fundraisers for farmers and create apps and opportunities for them to reach out to people more. This is very helpful especially once it's harvest season and assists them in keeping track of their earnings. Farmers can also have their own pages or websites wherein they can tell their stories. This will let people understand their advocacy and support them better.
There are many success stories of this, especially in Kickstarter which is a crowd-sourced funding website. People are able to earn for the expansion of their fields to their production equipment. It can even be in helping others like Scott Nelson. His goal was to record the growth of his farm to make an informative video for those interested in getting into organic farming.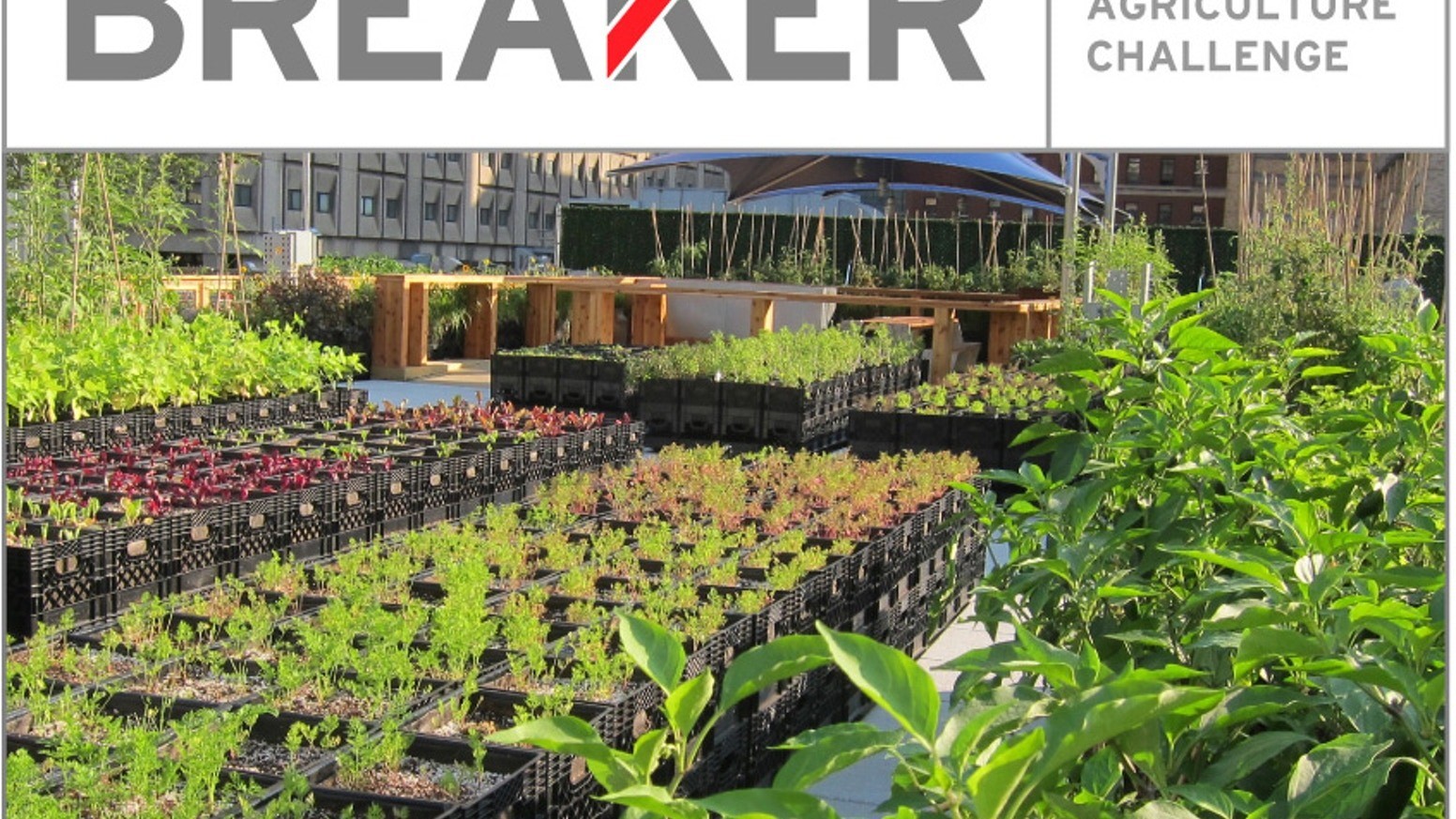 He was able to raise $9,000 on Kickstarter. There are many stories like his as people are really starting to go back to their roots, quite literally. More people are interested in buying organic. Here in the Philippines, zero waste is growing immensely because we are more aware. It's all about giving them a platform to speak and just supporting them from that point on.
Whether you're in the agricultural industry or you just want to help out, there are many ways to get noticed. Digital marketing is the best option to highlight the work that they do by creating a visual experience.
If you know someone who needs this boost or you're the one in search of this, DotYeti has the tools to help boost your business visually for a strong market appeal. Sign up today for as low as $449 a month!