So you want a logo, but not just any plain logo? Our list of the most complex logos ever might just help. 
Today, it's not hard to look around and find a minimalist logo. Whether it's in the fast food industry or the airplane industry, you're going to see that minimalist trend everywhere. 
We think it's time we bring some love to more vintage, complex logos though. 
Most of the logos we feature today have storied histories, dating back to hundreds of years ago! And we think this little history lesson is a treat for everyone–not just graphic designers. 
Anyway, here are the seven top most complex logos ever made! 
1. Stuearts Tea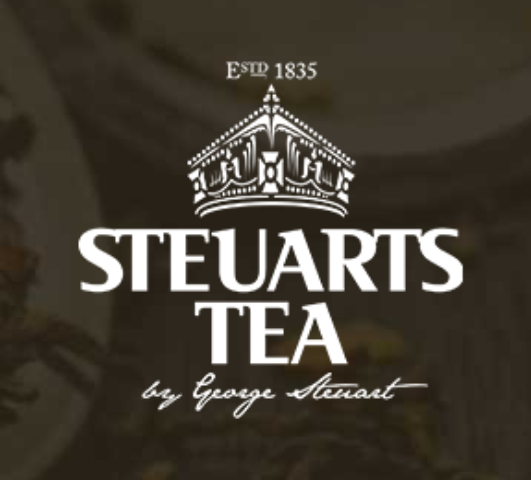 If you're planning to design a logo with lots of detail, take some lessons from Steuarts Tea.
About the brand
Stuearts' Tea was established in 1835 by a British sea captain named James Stueart. Through his exploits in Sri Lanka, he was able to create a business out of exporting Ceylon tea. Today, the company is one of the oldest in Sri Lanka's history.
2. Versace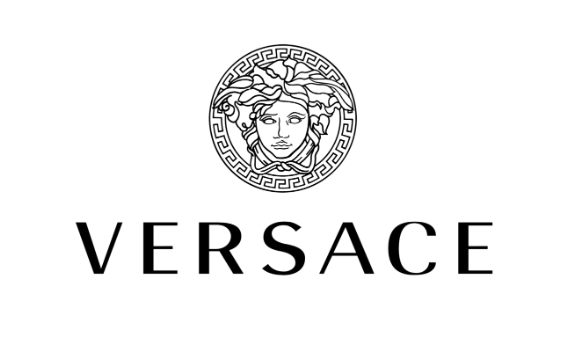 Need a logo that will be recognizable decades after release? Versace has that formula down. 
About the brand
Known for its bold prints and bright colors, this Italian luxury fashion house was established in 1978 by Gianni Versace. The logo shows the head of Medusa, and was taken from the ruins near Reggio Calabria, a spot where the Versace played as kids. 
3. Officina Profumo-Farmaceutica di Santa Maria Novella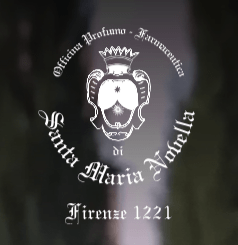 You don't want to miss this logo. Featuring a perfume bottle, this logo comes from one of the oldest pharmacies in the world located in Florence, Italy! 
About the brand
The pharmacy's roots go back as far as 1221 when Dominican friars founded the convent and began cultivating a garden. Soon, the friars began preparing essences, scented balms, and perfumes from the aromatic plants.
4. Fishwife

Need a modern example? We got you! More than just a great illustration, the Fishwife logo also shows us how to combine bold color palettes right.
About the brand
This woman-founded company sells–you, guessed it–fish! The logo, showing a woman smoking, pay homage to the term fishwife (a derogatory term for brash and loud women). 
If you're looking for companies that use maximalist branding, then we recommend looking at their packaging too. 
5. Bacardi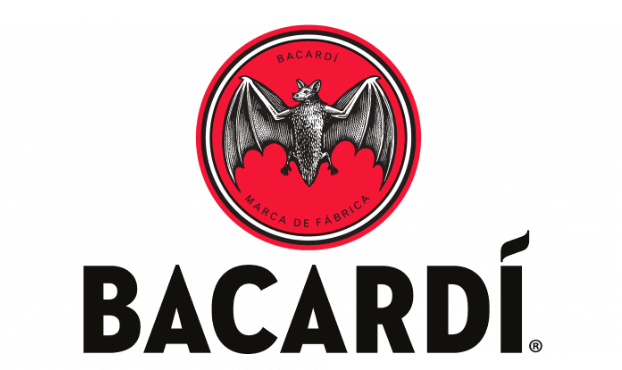 Alcohol brands have some of the most interesting logos out there–and we'd like to give Bacardi (and its rum) its flowers. 
About the brand
Established in 1862, Bacardi's logo comes from its rich Cuban roots. The founder, Don Facundo Bacardi Masso, was said to have housed a small colony of fruit bats, who were attracted to the smell of sugarcane and liquor. 
His wife suggested adopting the bat emblem as the logo since the local Taino people saw the animals as symbols of health and good fortune. 
6. World Health Organization

All the United Nations logos are great, but we think the World Health Organization's is a little bit better. 
The logo doesn't differ much from the UN logo, but it does come with an extra snake and staff. This ancient symbol for medicine came from the legend of Asclepius, who was revered by the ancient Greeks as the god of healing. 
His rod, a snake-entwined staff, is the symbol of medicine that we're all familiar with today. 
About the organization
The WHO is an agency under the UN that governs international public health.
They set global standards offer assistance to disease-struck countries, collect data on global health issues, and more!
7. Lindt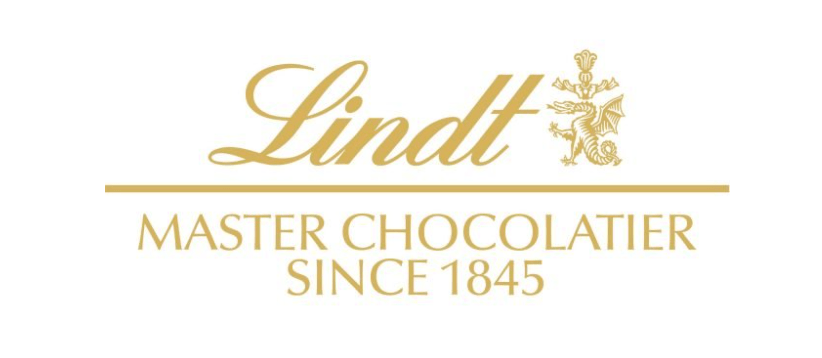 There are a lot of chocolate brands that have 'complex' logos.
For instance, you've got Toblerone (mountain with a hidden bear), Ghirardelli (eagle), and Godiva (Lady Godiva on a horse), but today, our focus is on Swiss chocolatier, Lindt. 
About the brand
Founded in 1845, this confectionary company is best known for its sweets and Swiss chocolate. Their italic Lindt signature is meant to express the flow of melted chocolate. Meanwhile, the dragon is a symbol of control. 
How to get a complex logo in 2023
Designing a logo isn't just about putting elements together and calling it a day. It's so much more than that! 
So find a graphic design partner that won't just slap things together. At DotYeti, our expert branding teams listen closely to your needs and deliver branding projects that help you cement your name in the game.
Book a demo and start your creative journey today!