Read some of the articles that we've written for you!
Your Creative Inspiration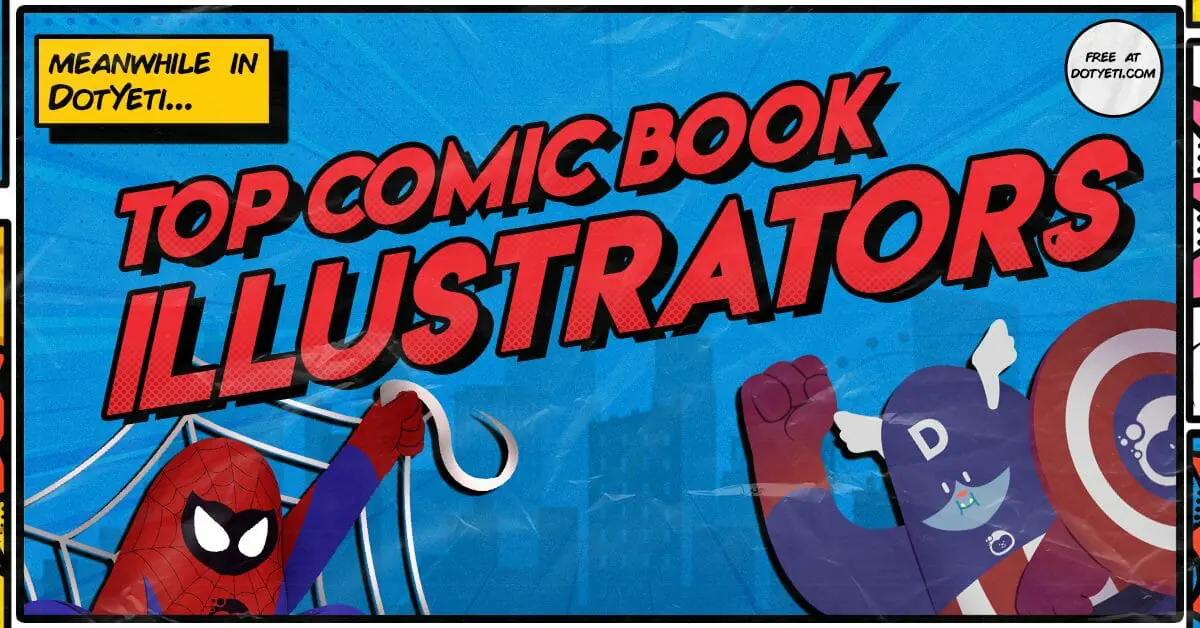 It doesn't matter if you're new to the world of comic books or if you're a lifelong reader—you can't deny that there is something special about the characters and the art itself that reels you in! The top comic book artists in 2021 can tap into this wonder. Their life...
read more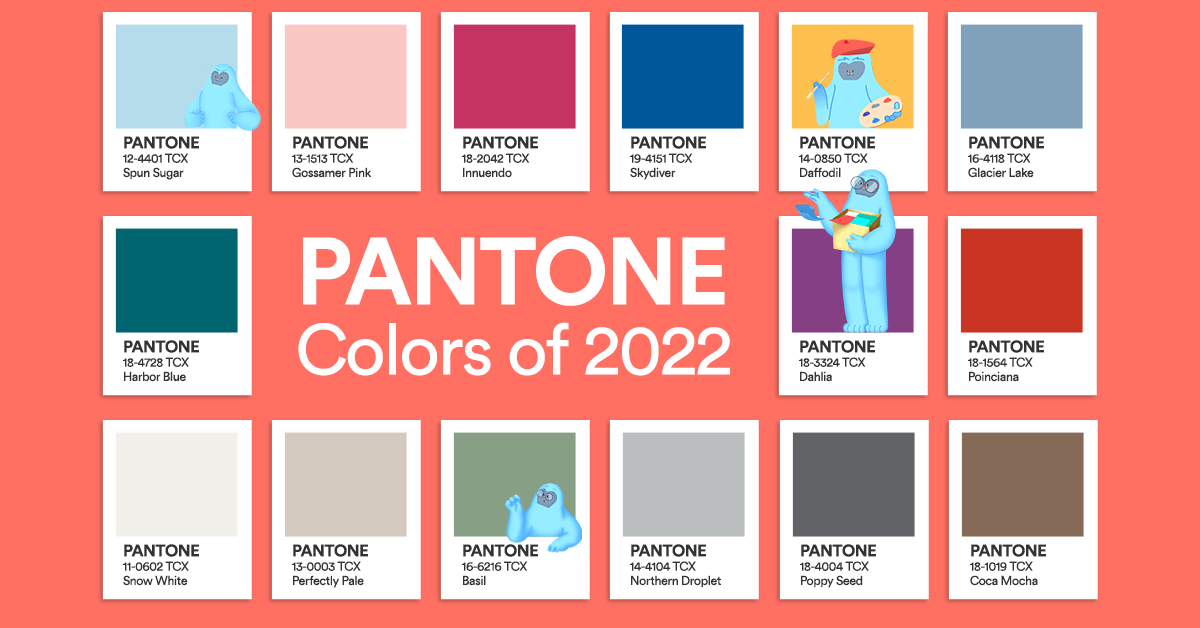 As we approach the end of 2021, it's time to predict the creative trends that we'll be seeing next year. Many in the creative industry were heavily anticipating Pantone's sneak peek into the colors they expect to dominate 2022. In other words, the Pantone team tapped...
read more