Our Design Categories
Our unlimited graphic design services has all the excellent solutions for all your creativity needs!
Advertisement & Marketing
Drive conversions and generate revenue. We've designed digital ads, email marketing templates, banner ads, blog banners, and much more. 
Animations & Motion Graphics Design
Exciting, engaging designs that amplify messaging. We have extensive experience in creating animated GIFs, advertisement animations, logo animations, explainer videos and much more. 
Logo & Brand Design
Strengthen your brand's visual identity and stand out from the crowd. We (re)design your logo, style guide, presentation templates, brand style guide and much more.
Illustration & Infographic Design
Informative, creative and engaging. For web or print, our illustrations, icons and infographics ensure that all your message is perfectly communicated or illustrated.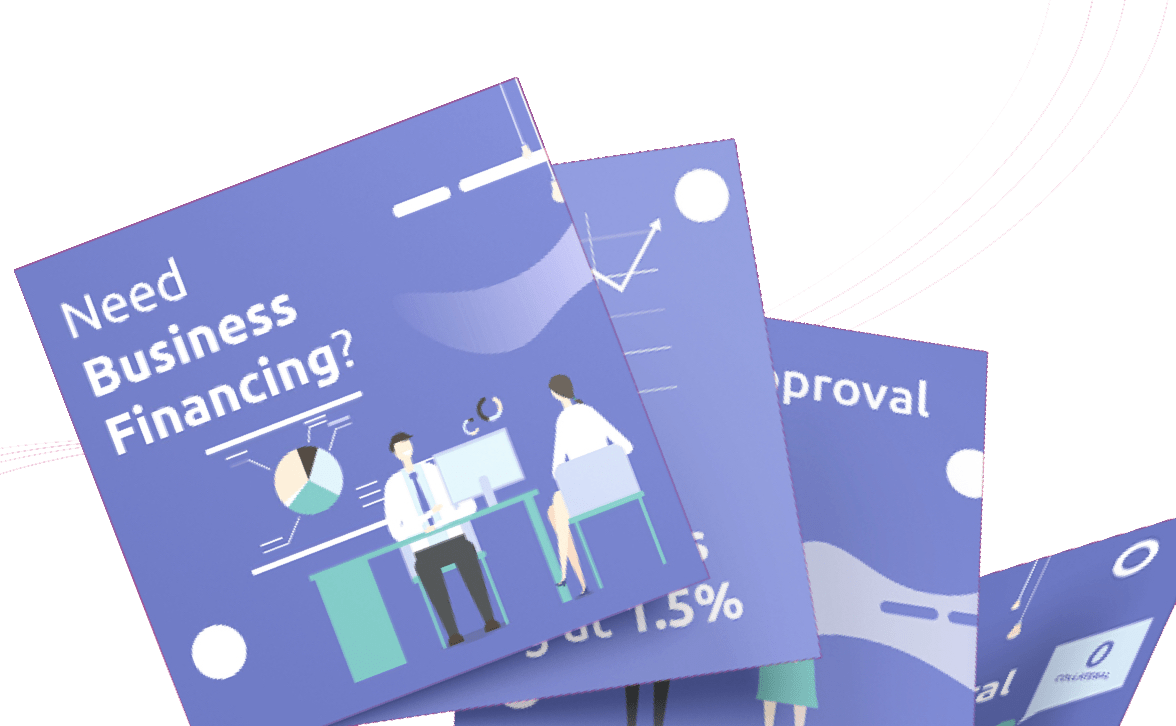 Landing Page Design
Make your brand's online presence stand out. We specialize in designing landing pages that are on-brand, conversion-driven and maximize user engagement.
Presentation & Template Design
Informative, on-brand & creative presentations custom templates. Our designs put effective data visualization and creativity at the forefront. 
Print & Merchandise Design
Functional and incredibly creative print designs. We meticulously design and deliver on-brand packaging, merchandise, brochures, business cards, shirts, posters and much more.