Try Unlimited Design 100% For Free
At least 95% of our customers are staying longterm. We are doing something good.
Limited to the first 50 fresh sign-ups. First come = first serve!
Sign-up and add your card to get access to your free design.
No commitments, no plans, no charges.
Is there something you need designed?
Endless creative possibilities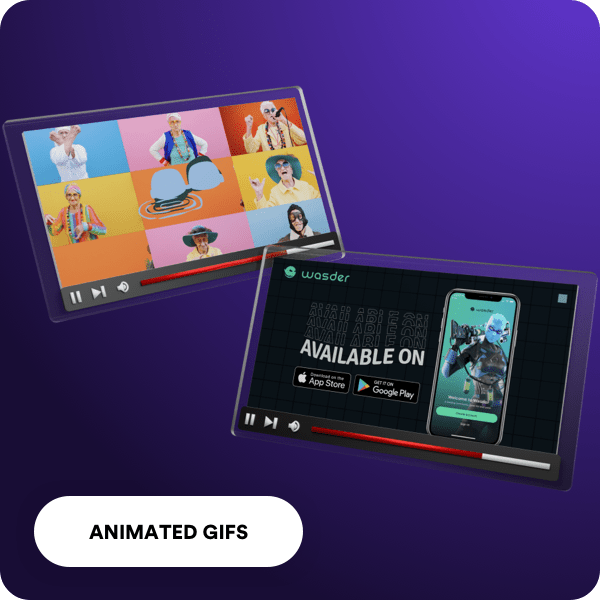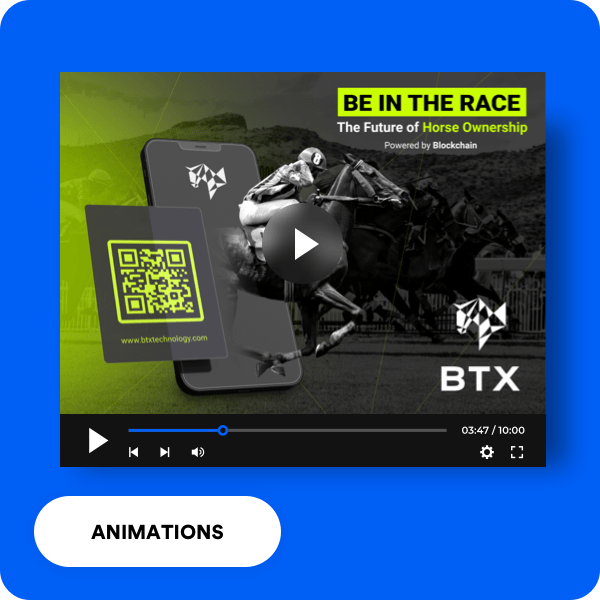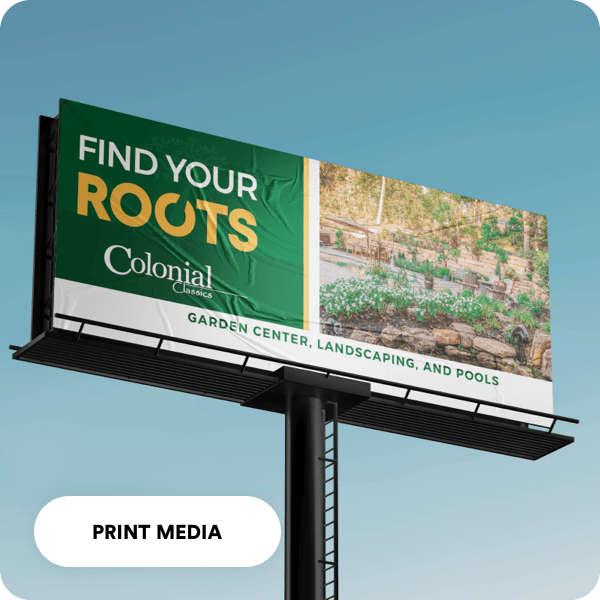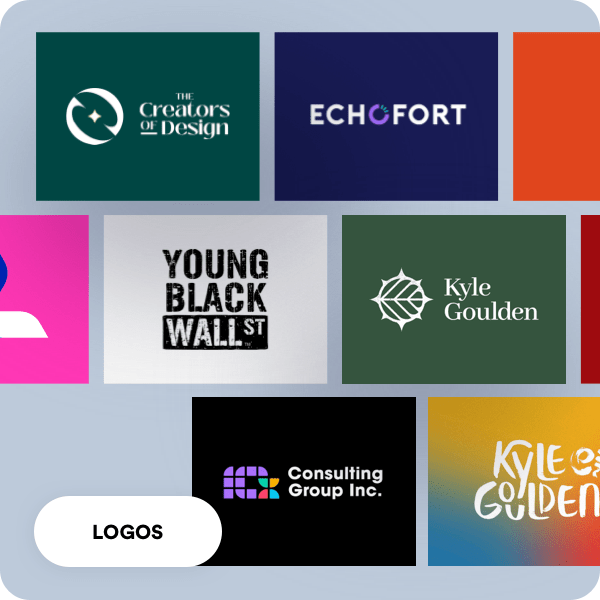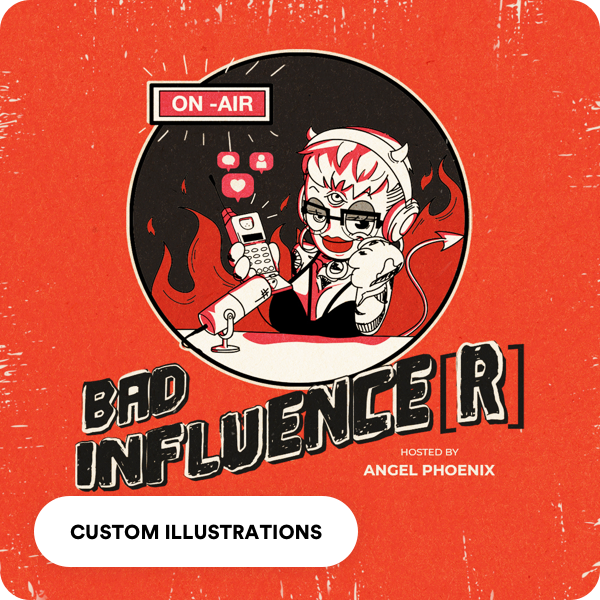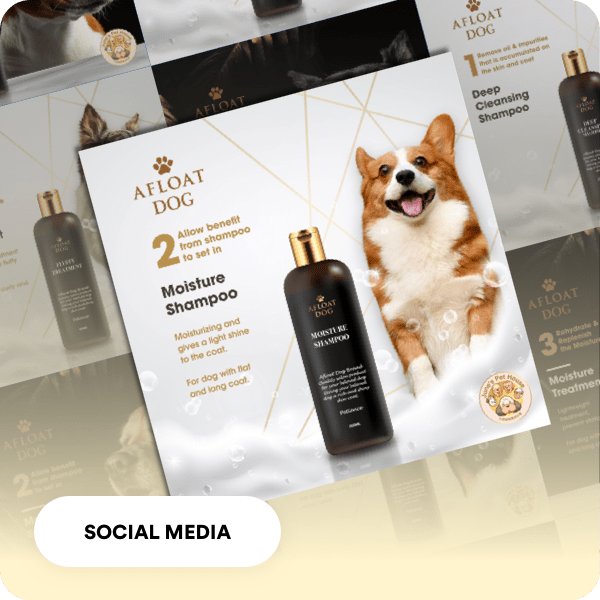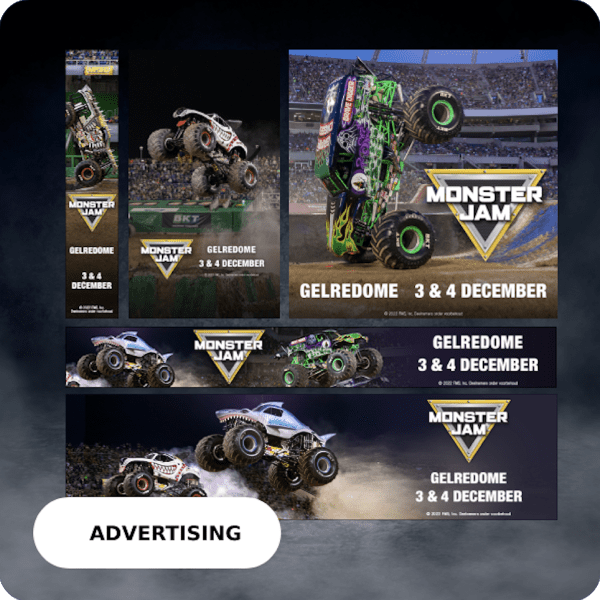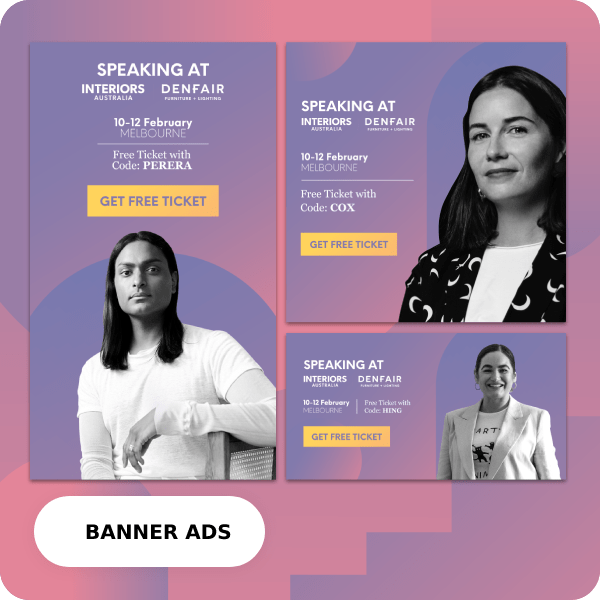 Trusted by 100+ well-known global brands



Digital & Print Media
Need help creating vibrant social media content, crafting e-books, dressing up a full billboard or designing a stunning poster? We've got you! 
Marketing Advertisement
Our designers are skilled in providing highly engaging and converting marketing materials. We understand the anatomy of effective ad designs.
Web Design
Get that extra support with our web design services. We specialize in creative and sleek designs that optimizes user experience. 
Motion Graphics & Animations
Memorable campaigns go hand-in-hand with motion graphics. We create attention-grabbing animations that delight your audience.
Logo & Branding
In need of a revamp, rebrand or complete creative makeover? Our meaningful logos communicate your brand values and product proposition. 
And so much more...
T-shirts, flyers, illustrations, banner ads, business cards, presentations, merchandise design and anything else you can think of!