We Partnered with DotYeti
GetLinks recently inked a partnership with DotYeti, since we know that there's nothing like finding qualitative graphic designers. When using the platform, not only does it cost less, but you have a dedicated designer which takes all that stress away. This is what GetLinks supports!
Get 5% exclusive discount – coupon code: GETLINKS5
As a tech company, GetLinks harnesses their Talents and fosters their potential to the fullest.
What you get from our service
Exceptional features

Fixed monthly price
It's true—no hidden fees, no extra charges. Just pay a flat rate for every month and you're ready to begin.

Unlimited revisions
Request as much revisions as your project needs and get the result you desire.

Fast delivery
Because of our lengthy experience, we send out deliverables in 1-2 business days .

World-class design
We work exclusively with only the best designers. To deliver nothing but the best quality for your designs.
Customized for you
By using dedicated designers, we will make sure that each project and each campaign with be adjusted to your personal preference.

Copyright free
All the work that we create is custom tailored for you. You are 100% free to do what you want with this.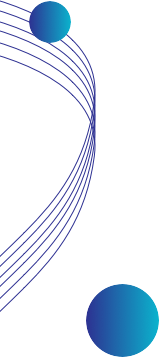 Let us show you the way
How does it work
It's actually pretty easy—just send us a request and we'll start working. 
Submit your request
Fill in our request form with all the details you can give us in order for us to start your design request.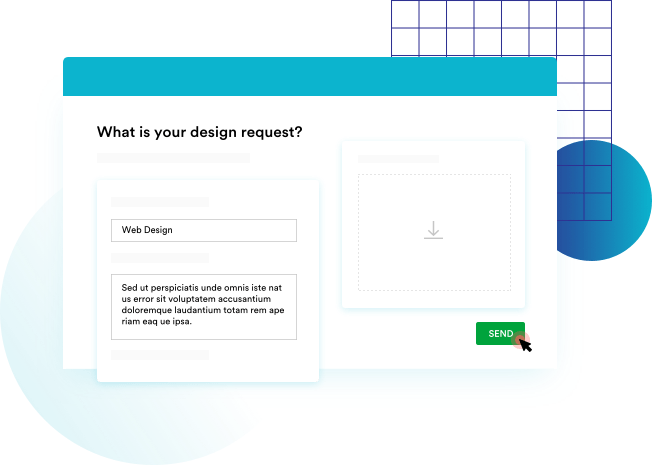 Our designers start working
As soon as we receive all the details from you, our designers will begin working on your design request.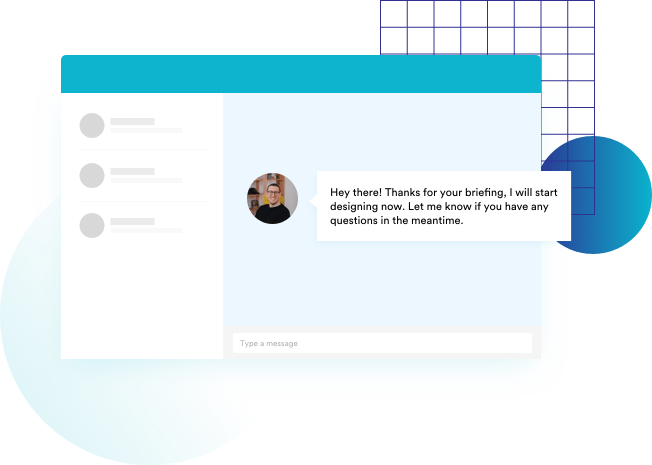 Provide revisions
If requested, you can send us revision and as soon as we get them, we'll start with the revisions.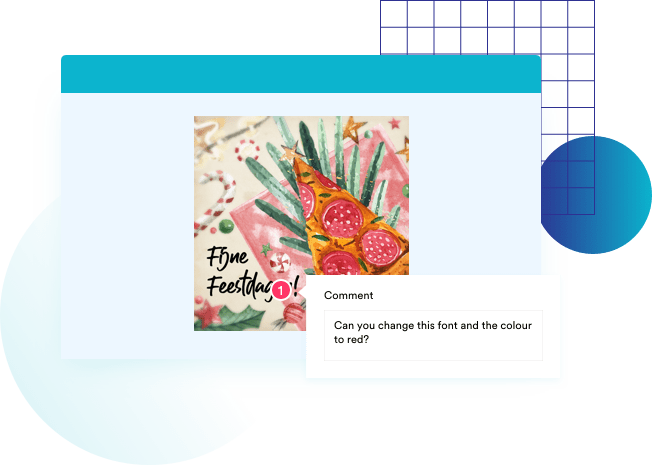 Deliver design with core files
Once your projects are done, we'll deliver the finished design. Upon request, we can deliver the core files.
Simple, easy & convenient
Graphic design wherever
& whenever you want 
Forget about the hassle of rushing to your office to point out the revisions. With just a few clicks, we will start to work. We deliver our designs within just 1-3 business days.
We take proud in all of our creatives
Discover some of our work
The best plan for your business
Premium quality that comes at an affordable price. The kind of plan your business is looking for
Premium
---
EXCLUSIVE 5% LIFETIME DISCOUNT
Coupon code: GETLINKS5
For organizations that want to increase their volume and need additional support.
2 projects at a time

Assigned account manager (Slack)

Dedicated designer

Unlimited design requests

Unlimited web & app design requests

Unlimited revisions
Source files (AI, PSD, INDD)
Cancel yearly
Cancel monthly
10 days FREE trial included