Affordable, Efficient & Scalable Creativity
A platform to launch your creativity
A tech-enabled solution for you to experience reliable, efficient and affordable designing. We've made our platform sleek and feature-rich, all so that we can do your work much better.
Here's a sneak peek
Our platform streamlines your entire creative process- and makes it fun!
Here's what you can expect
Extremely efficient creative workflow
Enjoy graphic design as your should. Without the hassles & distractions.
Direct chat functionality
Launch a direct chat with your designers to provide clear feedback.
Endless amount of design categories
Freedom to choose designs beyond those covered in your design plan!
Assets submission overview
Double check your files before submitting it to our creative Yetis.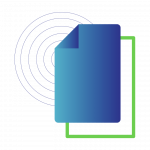 Save your draft requests
Save your creative ideas as drafts until you're ready to send it in.
Extensive brand profiles
We'll use your brand's identity into a wider range of design categories.
On-image feedback tool
Show your designers exactly where you'd like them to make revisions. 
Transparent delivery dates
Design requests delivered on time so you can meet your strict deadlines.
Empowering the design journey
We are constantly on the move to unleash creative potential. Our unique platform has features that will make requesting and receiving your design faster and more meaningful than any other alternative.
Our clients enjoy:

An intuitive platform with a reinforced build and enjoyable features

An easy and dependable flow for creative work

Standout personalized service and open communication with designers
Designed to maximize productivity and minimize costs
All your creative work in a sleek platform
for an insanely low price
Submit your request
Fill in our request form with all the details you can give us in order for us to start your design request.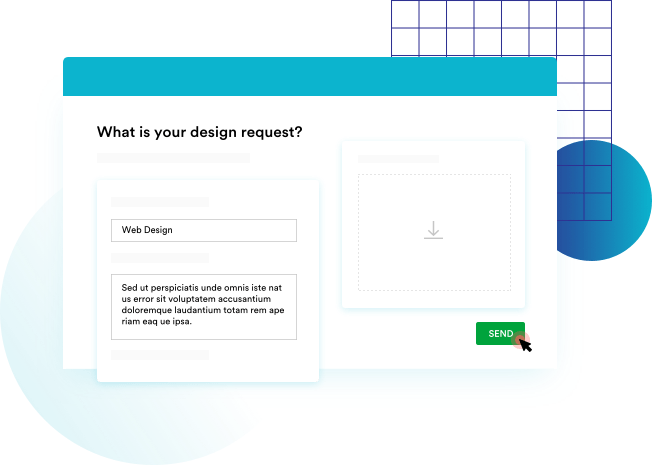 Our designers start working
As soon as we receive all the details from you, our designers will begin working on your design request.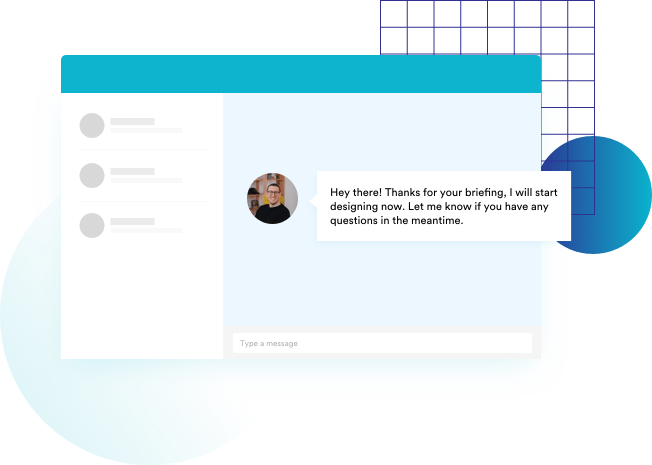 Provide revisions
If requested, you can send us revision and as soon as we get them, we'll start with the revisions.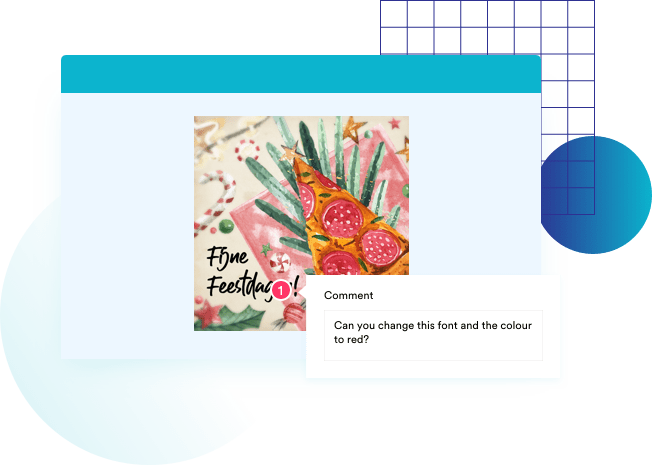 Deliver design with core files
Once your projects are done, we'll deliver the finished design. Upon request, we can deliver the core files.