This is for you if you tried other design options, but
they failed to deliver what you were looking for..
If you could have a team of
dedicated graphic designers

at a cost less than hiring someone full time, would that improve your business? Would it make your job easier?

This is exactly what we do and we deliver <48 hours
If we don't deliver, we work 100% for FREE
We know it's true that in the past you always had problems with…
M

Slow communication

M

Unreliable delivery times

M

Long turnaround times

M

High overhead costs

M

Sloppy designs

M

or in-flexible contracts?








We understand you.
And that's why we created DotYeti, an unlimited graphic design platform that specifically addresses all of your creative headaches. We've completely revolutionized the way you get your creative work done. Our founders come from a digital agency and have put all of their learnings into play when creating this platform and service.
You might already come across multiple websites who are offering
design services. As you might know, when it comes to design
services, there's a lot of options to choose from.
To make everything as easy as possible, we've
compared the pros and cons of "old-fashioned"
design solutions; such as freelancers, marketing
agencies, in-house designers vs our unlimited
design services.
"You might be thinking: are there more unlimited design
services out there? And why should I pick DotYeti?"

You are right, there are indeed some others. But what if I told you that
we compared all of the flaws of these unlimited design services, before
we even started this company?
Before you continue to read, be aware that…
There are a lot of so-called unlimited design providers that are promising
you flexibility, scalability and affordability. But what they all hide is that
most of them can't keep clients for longer than 2 months!
To date we've had over 150+ clients coming in with an incredible low
churn-rate of less than 10%. Benchmark that against the industry churn-rate
of around 20% and there you have your answer!

From an award-winning company
Chicago, Shanghai & Manila

5 out of 5 Stars on Google Business

5 out of 5 Stars on Facebook

Ranked #1 Digital Marketing Agency on Clutch.co

Ranked #1 Digital Marketing Agency on SortList
Why DotYeti.com is THE BEST when it comes to Unlimited Graphic Design
DotYeti.com is more than just a company to which you outsource your designs. We're a part of your team! We create beautiful designs that work by connecting with your target audience.
Here's why we stand above our competitors
We really take time to get to know you and your brand to make designs that go beyond expectations. And if you don't have a brand yet, we'll build it together.
Simple, we care about the final purpose of your designs. Most of the companies just see the deliverables as the deliverables, we think further
Our experienced art directors work with you to ensure that revisions are kept to a minimum thanks to a streamlined QA process.
You work with your very own dedicated designer and creative team that are available in your timezone to work on your requests
We frequently launches passion creative projects like:
📝 DotYeti Academy
🎙️ The Creative Entrepreneurs Podcast
🖍️ 150+ free illustration library
You're not just getting delightful designs, you're a part
of a growing community of designers, marketers,
technologists and entrepreneurs who are disrupting
the creative industry
And finally, maybe most importantly…
Our platform is just so much better than the others, seriously it is.
I dare you to try it out!
Be quick! FREE spots are almost gone…
Features you won't find on
other platforms…
One of the things we are most proud of is our platform. After analyzing
3 years of the hurdles of running an agency, we've come up with the
most effective solution for delivering graphic designs.
DotYeti currently has three main packages: Basic, Premium, and Royal.
But we understand that the creative needs may vary seasonally. This is why you can easily pause, upgrade, downgrade or cancel your plan whenever you seem fit.
Now you finally don't have to worry about adjusting your budget to make the highest possible ROI of your investment.
Finally as the cherry on top, we offer our Pay-as-you-go solution. Which you can use to order any kind of design you need as a one-time payment.
Money-Back Guarantee with a $350 Bonus*
Still worried at this point? To make it a no-brainer…
We work 100% for free, if you are not satisfied.
All of our clients have a 14-day money-back guarantee when they first start working with DotYeti.
And if you find that the quality of our designs are truly unsatisfactory, we'll even provide you with a $350* bonus, just for your lost time.
Be quick! FREE spots are almost gone…
Still not convinced?
Well let's take a look at what else we got to offer…
We want to give you a more meaningful experience that goes beyond graphic design. So we partnered up with some of the best productivity apps that give all of our DotYeti clients exclusive benefits!
Enjoy perks from ActiveCampaign, SamCart, SemRush, and more upon signing up.
✨Motion Graphics, Animated GIFs, Animations, and Video Editing and Landing Page Design and Much more
It's common for other services to draw the line at motion graphics because they're much harder to create than static ads.
But we know that the future of marketing and design is in motion graphics animations, and that's because they grab attention and engage much more effectively than simple static creatives. Our animators got you covered for animated ads, GIFs, showreels, video assets, and more.
And what about web design? Yes, we have got years of experience with crafting the most effective landing pages for any industry you can imagine. Unlike other design services, this is all-inclusive in our plan.
✨Problems with your deadlines? Not Anymore with Multiple Designers & Multiple Shifts
Having multiple designers that work in different shifts let's us deliver everything you need on time—regardless of your time zone. It also means that time-sensitive projects can be picked up where other designers left off.
This way, you will never be left waiting for a response when they need something edited.
✨Design on Steroids. Processing Several Requests at the Same Time
Companies Before & After DotYeti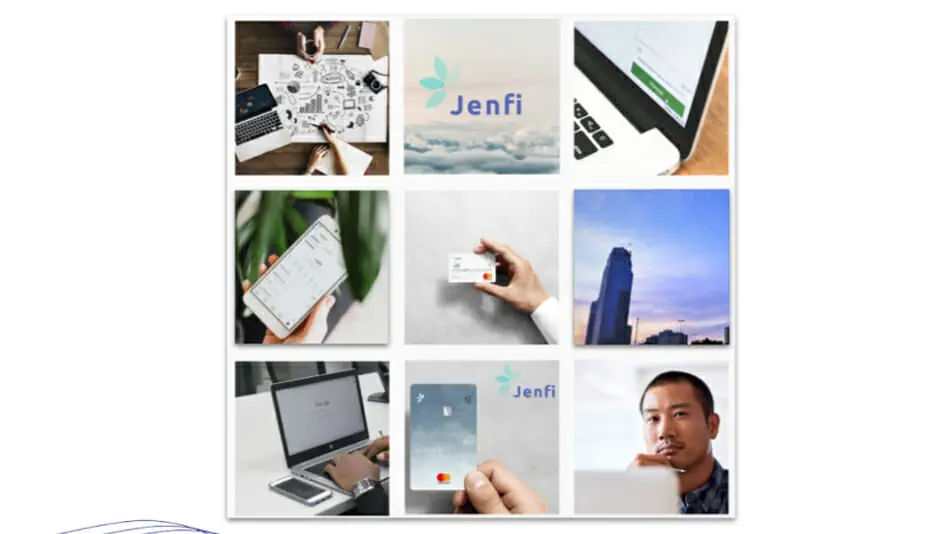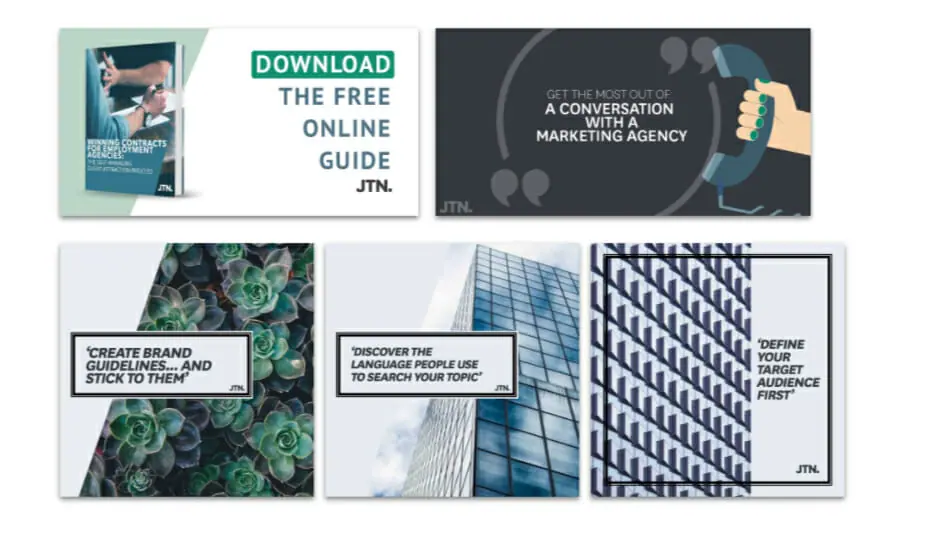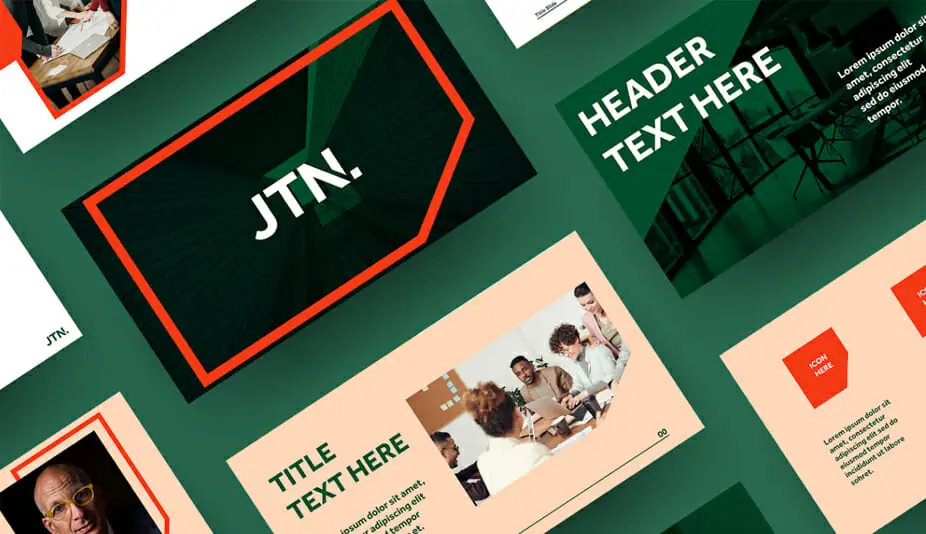 Did you know that … Many other services insist on work on only one project at a time. This limit is frustrating for many companies.
That's why we made our plans more scalable, you have the flexibility to have up to 2 active projects at any given time to maximize your deliverables for the month.
You can also put design requests on the backlog by submitting the brief first. Once your creative team has processed your requests, they will process pre-drafted requests in the queue directly.
✨Get Help When Needed from Our Dedicated Account Managers
As much as you need design, you also need that human touch for running your full-service creative team. We have dedicated account managers who oversee all of your projects.
Account managers are for us a heavy investment, but worth their weight in gold when it comes to ensuring that you are happy with the end result. Especially when you have multiple projects running, it can be hard to keep track of all the individual processes. Therefore, our dedicated account managers function as your representative at DotYeti.
✨Drive Results! Designers who think from a Marketing Perspective
Designers who think from a marketing perspective have been trained to think beyond the confines of their own discipline.
Our designers and art directors are dedicated to take your campaigns to the next level by producing designs with creative marketing techniques. Our designs don't just look visually captivating, they also produce real marketing and sales results.
And just look at the cost difference…
Business Solutions
"I received complex designs within 48 hours"
Working with DotYeti is convenient, relaxed and personal. Communication is streamlined on their platform and the designers are truly their forte. Each designer has their own creative approach and, as a team, they transformed our graphic design journey.
Digital Agency
"They think further than just the design itself"
DotYeti is more affordable than all the graphic design solutions I've worked with. Before, it was always hard to be profitable. As an owner of a digital marketing agency, I highly recommend DotYeti. Their platform is easy to use and their communication is very good.
Be quick! FREE spots are almost gone…
Start How You Should Have to
Started in the First Place
We are paving the way to provide you with tech-enabled design without unnecessary hassle or hidden fees. Let's just summarize the key benefits of our service:
N

Unlimited Graphic design with unlimited revisions

N

Get access to a platform that is designed to take away your frustrations

N

Reliable help when and with whatever you need

N

Work efficient and fast, as you should

N

Straight-forward pricing with no hidden fees

N

Clear and transparent delivery dates

N

Top 5% country's best designers

N

Way more affordable than other design solutions

N

Get a dedicated design team with art director and account manager

N

And so much more
No unreliable freelancers. No inefficient workflows. Just your creative work getting done by an on-demand, scalable design team.
What are you waiting for?
Let's jump on a call to discuss your needs
You already came this far…