Attention, everyone who cares about growth!

ANNOUNCING…

A GRAPHIC DESIGN SERVICE THAT GUARANTEES

UNLIMITED

HIGH-QUALITY CREATIVES
FOR A VERY LOW PRICE OR ELSE


THEY DON'T GET PAID.


SERIOUSLY.
✔️ If we don't deliver, we work 100% for FREE
Of the country's top 5% designers
Clients have chosen DotYeti
Of designs delivered within a short time








SUPPORTING 37 DIFFERENT COUNTRIES TO DELIVER OVER 13,424 MAXIMUM-IMPACT DESIGNS


Helped agencies save over $38,000 a year in unnecessary design costs



Skyrocket engagement and conversion rates with 150%+ for 1000s of campaigns



Delivered 100s of logo & branding assets for startups and SME's



Outsource 50+ A++ quality designers to countless of clients
And much more… Listen, we could easily fill up this page with endless success stories like these…
CREATE AN UNLIMITED FLOW OF GRAPHICS THAT WILL DRIVE YOU BETTER CONVERSIONS


NO set-up fees



NO management fees



NO platform fees



NO design fees



In fact, you pay us nothing!


Upgraded branded designs for a forefront marketing platform for healthcare providers, resulting in a 102% growth in site traffic



Led graphic design efforts to significantly boost campaigns for a regional tech ecosystem, resulting in more than $1.5 million generated revenue



Successfully translated brand aesthetics to lively social media campaigns for a leading fintech company, resulting in a 827% increase in online engagement



Created captivating product videos and animations for an AI-powered note-taking app that yielded a 63% increase in registrations



Operated as an on-demand design team for an international bank who required high speed production and superior quality



Tapped into the brand voice of a leading European agency to produce creative graphics that meaningfully connected with their customers
It's moments like these that make us proud of what we've done for our clients!
✔️ If we don't deliver, we work 100% for FREE
Pays for itself and saves you time.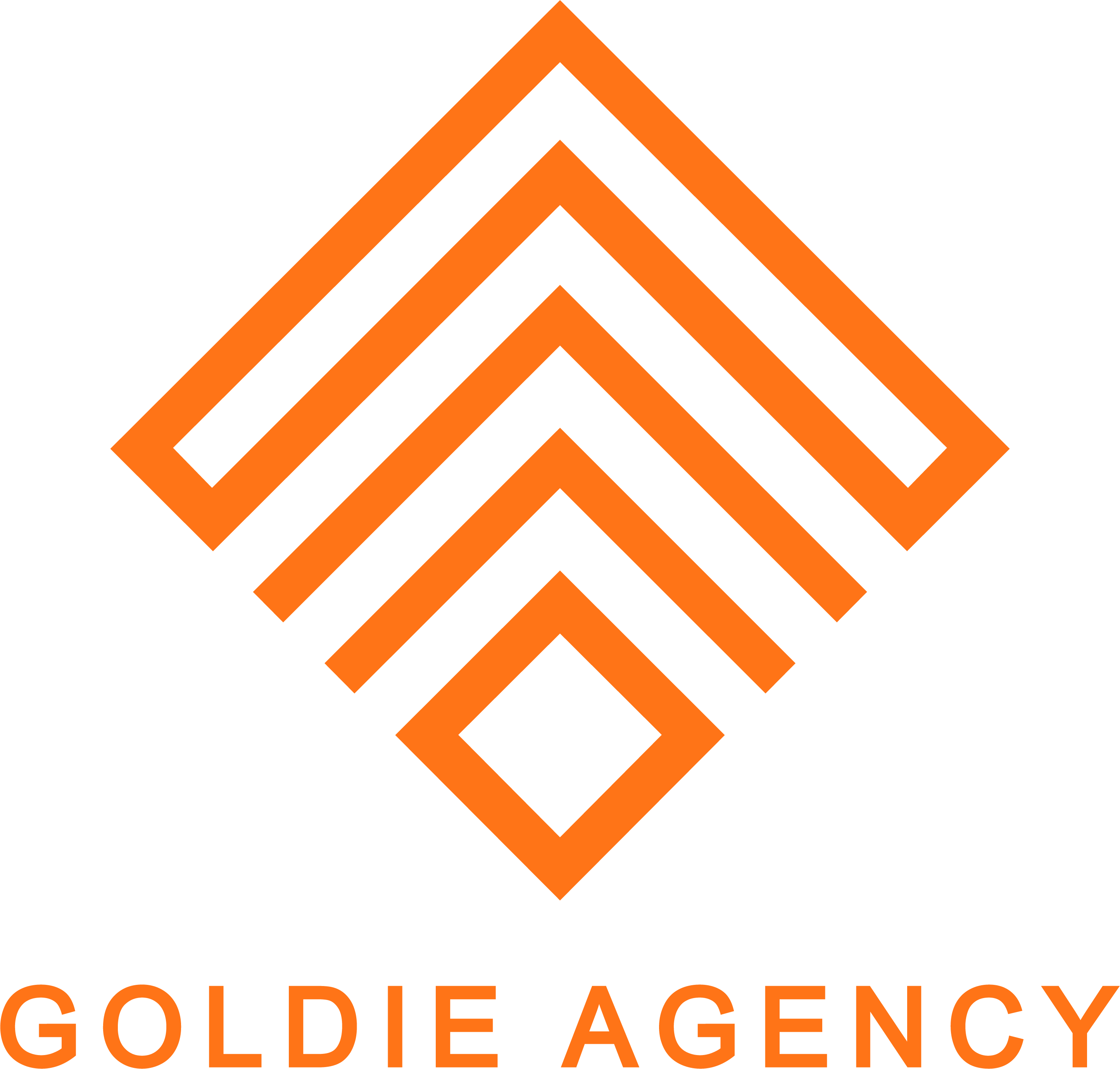 SEO and Link Building
"If you don't have time to spend on design, DotYeti are the guys to hire"
They streamline the whole process, deliver things quickly and the designs are of far higher quality than I've found anywhere else. Within days, we had a full branding proposition. All the stuff we never had time to sit down and think about before, they delivered.
Pays for itself and saves you time.
I can finally skip the hassle of  dealing with our large organization's creative department, and waiting on designs.  We've optimized the entire process.
Business Solutions
"I received complex designs within 48 hours"
Working with DotYeti is convenient, relaxed and personal. Communication is streamlined on their platform and the designers are truly their forte. Each designer has their own creative approach and, as a team, they transformed our graphic design journey.
I can finally skip the hassle of  dealing with our large organization's creative department, and waiting on designs.  We've optimized the entire process.
It was always hard to find reliable and good quality graphic designers.
I don't have to worry about meeting my deadlines- that's why I love using DotYeti. 
DotYeti brings the focus back on the design itself. One word "Amazing".

There are 3 important things that you must have because even thinking about applying for this opportunity:

You must already have an idea in mind about what sort of design you're looking for. No, it doesn't have to be a full blown mind map, but our designers can only work as best as the brief they are provided! This opportunity isn't for newbies. (If you want to see if you quality for our early stage startup program then click here)
You must be open to letting us creatively interpret your brief to produce designs that are within your framework and on-brand, but that we think will make your product sell faster. Look, design work is a fluid and creative process. It can't be boxed in nor can our designers read everything that's on your mind. But we can guarantee that if you give us some of the creative reins, we'll deliver results that will blow your mind.
We only want to work with clients who we can trust. You must not be working for any organization that is remotely shady, illegal or scammy in any way. 
✔️ If we don't deliver, we work 100% for FREE
What you need to know about us
Starting from $449 USD p/m
Extremely affordable for what you get in return, this price is unmatched.
Best custom design platform
We have one of the best platforms in the industry. We dare you to try it. You will love it.
Agencies outsource all their work to us
Get to the real source where countless of designs are coming from. No hassle, no fluff, no extra costs.
Still worried at this point? Let's make it a no-brainer…
We work 100% for free, if you are not satisfied.
All of our clients have a 14-day money-back guarantee when they first start working with DotYeti.
You're about to…
Book Your Free Demo Call
With Greg
We are paving the way towards tech-enabled design without unnecessary hassle or hidden fees.
Here's what you'll get by the end of this call:
N

Expert demo of our proprietary platform and processes

N

Precise overview of our design plans and options

N

Laser targeting of all your graphic design painpoints

N

Clear plan of action to elevate your creative strategy

N

Personalized support 24/7

N

Customized solution that maxes out your conversion rates

N

Transparent delivery dates and project status

N

Introduction to your dedicated graphic design team

N

Brainstorm session for your marketing strategy

N

And so much more...
This is an opportunity to book a 30 minute one-on-one chat with  our co-founder Greg to see if we are a good fit to work together. 
It's time for you to scale your business growth using a graphic  design service that means BUSINESS.
100% risk-free!
✔️ If we don't deliver, we work 100% for FREE