Hire a full creative design team, instead of one graphic designer
Unlimited design & animations for a flat monthly fee
Starting from $449/month
No unreliable freelancers. No inefficient headcounts. Just your creative work getting done by an on-demand, scalable design team

14 days money-back guarantee

Designs in 48 hours

Cancel anytime
Of the country's top 5% designers
Clients have chosen DotYeti
Of designs delivered within a short time








As a leader, we know it's true that in the past you always had problems with…
M

Slow communication

M

Unreliable delivery times

M

Long turnaround times

M

High overhead costs

M

Sloppy designs

M

Or permanent contracts?
We understand you
And that's why we created DotYeti, an unlimited graphic design platform that specifically addresses all of your creative headaches. We've completely revolutionized the way you get your creative work done. Our founders come from a digital agency and have put all of their learnings into play when creating this platform and service.
Giving you everything that you always wanted
Unlimited graphic design: Social media, banners, logos, illustrations & much more.
Fit to your timezone: multiple designers with multiple shifts
Design on steriods: Processing several requests at the same time
Dedicated account managers: Extra help when needed
Marketing-driven: Designers who are thinking from a marketing perspective

Extra:

Motion graphics, animated GIFs, animations & video editing

Extra:

Conversion-driven landing page designs
No unreliable freelancers. No inefficient workflows
. Just your creative work getting done by an 
on-demand, scalable design team.
✔️ If we don't deliver, we work 100% for FREE
All
Art & Illustration
Branding
Web Design
Marketing
Packaging
Print Media
Social Media
Animated GIFs
Want to see more examples?
Pays for itself and saves you time.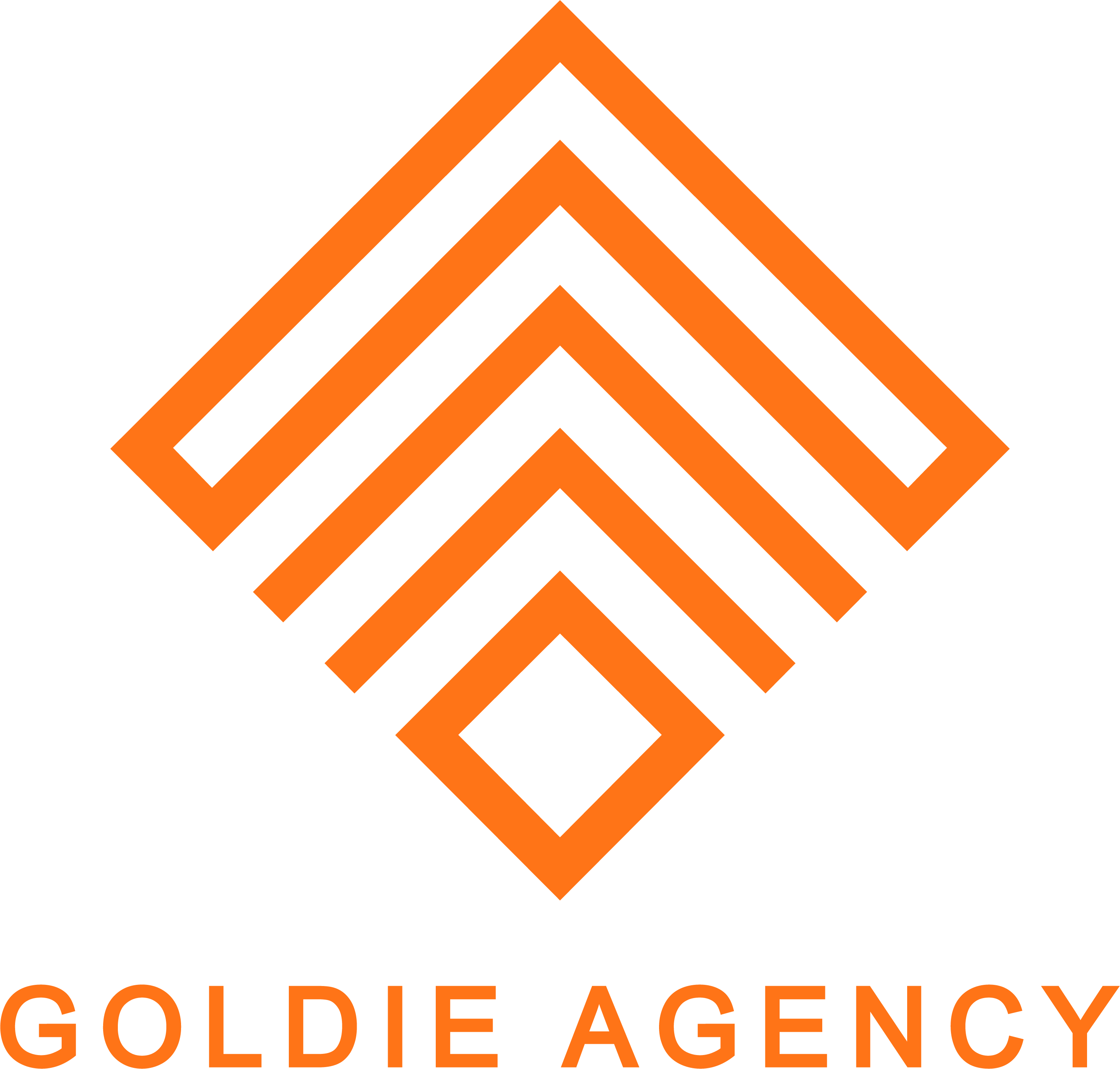 SEO and Link Building
"If you don't have time to spend on design, DotYeti are the guys to hire"
They streamline the whole process, deliver things quickly and the designs are of far higher quality than I've found anywhere else. Within days, we had a full branding proposition. All the stuff we never had time to sit down and think about before, they delivered.
Pays for itself and saves you time.
I can finally skip the hassle of  dealing with our large organization's creative department, and waiting on designs.  We've optimized the entire process.
Business Solutions
"I received complex designs within 48 hours"
Working with DotYeti is convenient, relaxed and personal. Communication is streamlined on their platform and the designers are truly their forte. Each designer has their own creative approach and, as a team, they transformed our graphic design journey.
I can finally skip the hassle of  dealing with our large organization's creative department, and waiting on designs.  We've optimized the entire process.
It was always hard to find reliable and good quality graphic designers.
I don't have to worry about meeting my deadlines- that's why I love using DotYeti. 
DotYeti brings the focus back on the design itself. One word "Amazing".
What you need to know about us
Starting from $399 USD p/m
Extremely affordable for what you get in return, this price is unmatched.
Best custom design platform
We have one of the best platforms in the industry. We dare you to try it. You will love it.
Agencies outsource all their work to us
Get to the real source where countless of designs are coming from. No hassle, no fluff, no extra costs.
Still worried at this point? Let's make it a no-brainer…
We work 100% for free, if you are not satisfied.
All of our clients have a 14-day money-back guarantee when they first start working with DotYeti.
Are you ready to take your company
to the next level?
We are paving the way towards tech-enabled design without unnecessary hassle or hidden fees.
Here's what you'll get by the end of this call:
N

Expert demo of our proprietary platform and processes

N

Precise overview of our design plans and options

N

Clear plan of action to elevate your creative strategy

N

Transparent delivery dates and project status

N

Introduction to your dedicated graphic design team

N

And so much more...
This is an opportunity to book a 30 minute one-on-one chat with  our co-founder Greg to see if we are a good fit to work together.

✔️ If we don't deliver, we work 100% for FREE