Technology + Creativity = Optimized Graphic Design Experience
We love what we do…
DotYeti.com is the most creative, on-demand and efficient
graphic design platform, accessible for a flat monthly fee.
We've made it cheaper and faster to transform any concept into high-quality designs, for every business, from any industry.
Founded in 2020, we are reshaping the creative industry by enabling clients to access top-notch global creative talent in an efficient and affordable manner. We are thriving with our 100% remote working culture, and we're excited to be leading the way for tech-enabled creative solutions.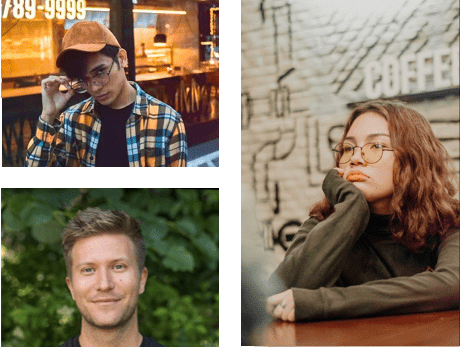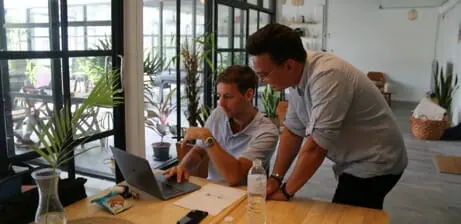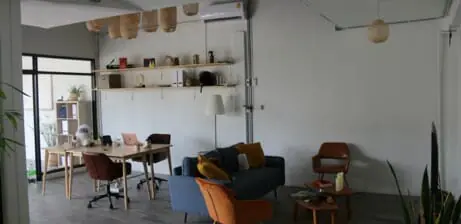 Our Story
We noticed that companies were in need of creatives, now more than ever. Yet the process of producing high-quality graphic design was expensive, slow, and inefficient.
It was time to step up the game.
We aim to provide reliable support for all the graphic design needs encountered by SMEs, startups, marketing agencies, and marketing departments. We've developed our proprietary platform to structure and automate the design flow. Meanwhile, our top-notch creative teams ensure high-quality designs are consistently on-brand.
We've created a highly efficient, yet simple way to produce any kind of graphic design- while keeping costs low so that all companies, regardless of their budget, can have access to effective creatives.
As we scale our growth, we maintain pride in our high standards while striving to convey joy in every aspect of the business: within the team, with our clients, and in the designs that we hope will spark joy in you and in everyone who sees them.
Great things are not done by impulse, but a series of small things brought together.
– Vincent van Gogh
Our Mission & Vision
DotYeti is set to shape the future of remote working. Our vision is a world where we can provide opportunities for any skilled professional and make the creative journey accessible for employers anywhere on the planet.
DotYeti is backed by a global powerhouse team consisting of the most creative and forward-thinking talents in the space. We've already helped hundreds of international companies rethink and refresh their marketing campaigns with our designs.
Now, our mission is to help yours.