Read some of the articles that we've written for you!
Your Creative Inspiration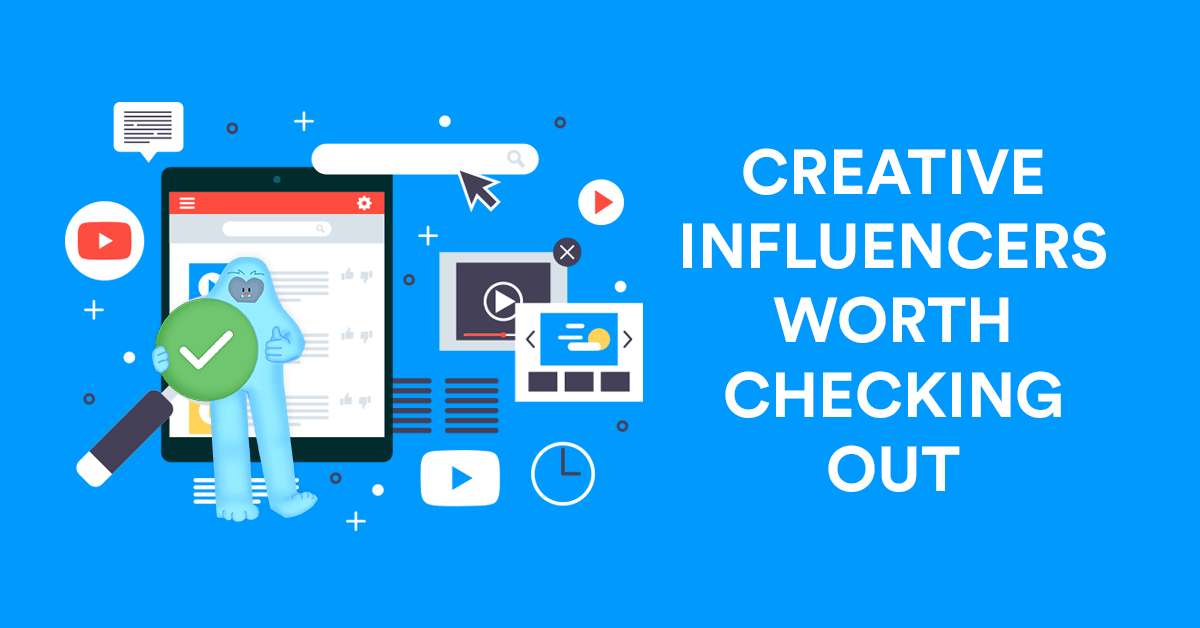 It's no secret that creative Influencers spent years mastering their field. In order for them to build a reputation as being the best in what they do, their expertise and knowledge about art and designs need to be grand and helpful in order for them to gain a huge...
read more
Starting the year right with a design checklist is a constructive practice that allows graphic designers to maximize their skills, promote productivity, and workflow. Creativity, passion, and talents on their own have their perks — although pairing them with the...
read more