Excellent news…
DotYeti will support
Canva file delivery!
With Canva we make it possible to make your own edits and supercharge your the delivery speed.
Our team of dedicated designers will work with you hand-in-hand delivering nothing but high-quality designs.
Available for all premium & royal plans.
Trusted by 250+ companies








Incredible features. Effortless designs.
With Canva, creating beautiful designs does not require complicated tools and softwares. DotYeti now supports Canva files to help you and your business get things done even faster.
Novice-Friendly Platform
No more complicated tools. With the drag-and-drop feature, you can do design with ease!
Edit on your own
With Canva's user-friendly platform, you can now edit/revise the design on your own.
Collaborate
This is what makes our new feature available. Dotyeti can create design on Canva and you can make small edits on your own.
Easy as 1, 2, 3
We HEARD you! With the growing community of Canva, we would like to let you know that we are also joining the bandwagon. We can now collaborate with you using the Canva platform.
Request
Use the DotYeti platform to request for a design and let us know if it is for Canva.
Design
We create your design on Canva platform using our own account.
Receive
We will send you a Canva link so you can edit and save your requested design.
Canva + DotYeti = Efficient Creative Powerhouse
With DotYeti's new service for Premium and Royal plans with no extra charges, we can now collaborate on a design. We can create the overall design and you can make small edits.
Pays for itself and saves you time.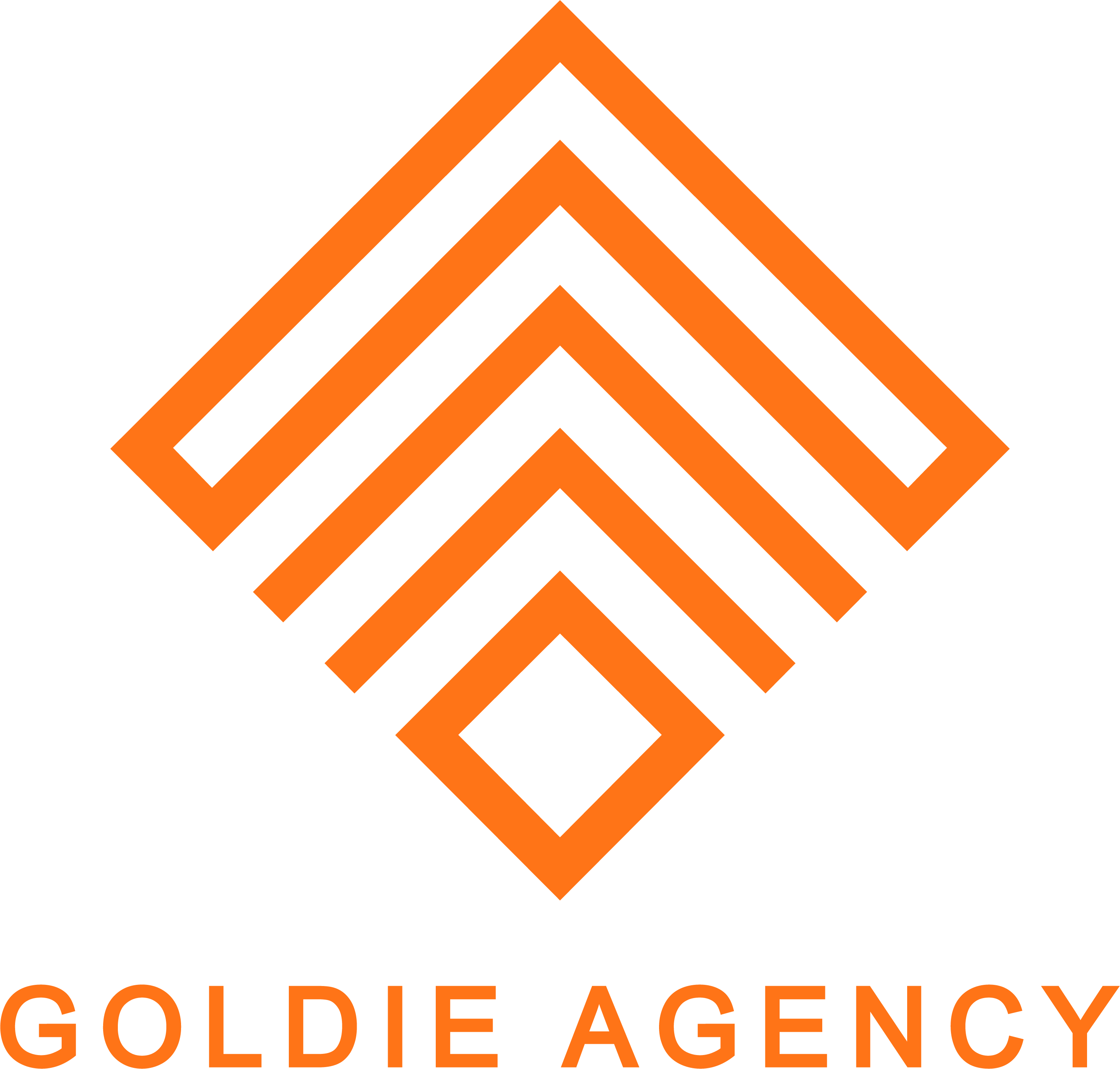 SEO and Link Building
"If you don't have time to spend on design, DotYeti are the guys to hire"
They streamline the whole process, deliver things quickly and the designs are of far higher quality than I've found anywhere else. Within days, we had a full branding proposition. All the stuff we never had time to sit down and think about before, they delivered.
Pays for itself and saves you time.
I can finally skip the hassle of  dealing with our large organization's creative department, and waiting on designs.  We've optimized the entire process.
Business Solutions
"I received complex designs within 48 hours"
Working with DotYeti is convenient, relaxed and personal. Communication is streamlined on their platform and the designers are truly their forte. Each designer has their own creative approach and, as a team, they transformed our graphic design journey.
I can finally skip the hassle of  dealing with our large organization's creative department, and waiting on designs.  We've optimized the entire process.
FAQs
Have some questions? Try finding the answer below.
If you can't find the answer below your can contact us by sending an email to: [email protected].
What type of Canva account do I need?
Any type of Canva account including the free version will allow team collaboration, editing designs you have requested from us and sharing them directly to your social media channels or publishing partners.
Do I need to give access to DotYeti designers to my Canva account?
No, our DotYeti Designers have their own Canva accounts. They will send you Canva share link which you will need to click on to accept the editable Canva file into your own account.
How do I edit my design in Canva?
DotYeti Artists will give you a link to Canva. By using this link, you can edit and save the design to your own Canva account.
What if I need revisions after I've edited the design in my Canva account?
If there is a need of additional revisions, you need to request for revisions using our DotYeti platform and also send the revised Canva link.
Interested?
Be one of the first to experience Canva on steroids.
Sign-up for the waiting list and we will let you know once we are live.