Exciting, engaging animations that amplify messaging
Looking for Animations & Motion Graphics Design?
DotYeti is the on-demand platform trusted by Startups, Agencies and Marketing teams to create powerful motion graphics that elevate their campaigns. DotYeti has extensive experience in creating animated GIFs, advertisement animations, logo animations, explainer videos and much more.
Animations make your ideas come alive and are a tried and true medium to capture attention. We're committed to delivering animated creative assets that add depth and color to your messaging while driving conversions.


14 day money-back guarantee

Designs delivered in 48 hours

Flexible cancellations and scalability with your creative needs
Trusted by 100+ global brands








Unlimited creative content the affordable,
efficient and scalable way 
Animated Digital Advertising Graphics
Taking your advertising to the next level with visually stunning animations
Animated GIFs
Expertly designed to quickly engage your audience to raise awareness and transform your business
Animated Social Media Graphics
Improve engagement with social media graphics designed to go viral
Animated Explainer Videos
Highly stylized overviews of products, services, initiatives and brands that combine video, audio and messaging
Video Editing
Edit existing video footage and enjoy our top quality creative interpretations to level up your videos
Animated Logo Builds
Spice up your animations and logo builds to add a dynamic element to your brand
Engage with your audience and drive conversions
Check out our motion graphics showreel
Forward-thinking marketers, sales, product leaders, and growth teams know that motion graphics are critical to campaign performance. It supercharges online presence and unlocks more strategies to reach your audience. DotYeti has extensive experience in crafting compelling motion graphics for our customers- that now includes you!
Here's why we're a notch above the rest

Fixed monthly price
It's simple—no hidden fees, no extra charges

Unlimited design & revisions
Request as many revisions as your project needs

Fast & speedy delivery
Receive designs within 48 hours and meet your deadlines
Always extremely affordable
Transparent pricing to suit all budget and creative workloads

World-class graphic design
We vet and select only the best designers to join our team
Customized for you
Each project will be adjusted to your personal preference

No copyright issues
All your designs are custom-made and tailored for you
14 day money back
Try out our services worry-free and risk-free
Take a look at some of our
Animations & Motion Graphics Design work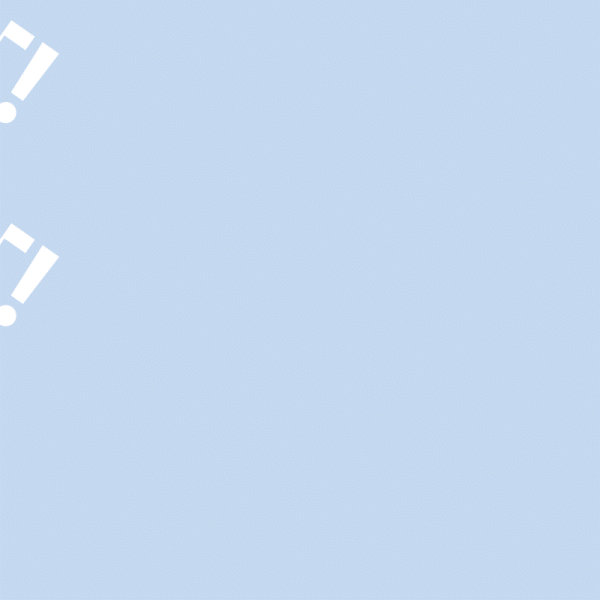 Committed to delivering on-brand,
engaging creative content 
"I received complex designs within 48 hours.
Working with DotYeti is convenient, relaxed and personal. Communication is streamlined on their platform and the designers are truly their forte.
Each designer has their own creative approach and, as a team, they transformed our graphic design journey."

"They think further than just the design itself"
DotYeti is more affordable than all the graphic design solutions I've worked with. Before, it was always hard to be profitable. As an owner of a digital marketing agency, I highly recommend DotYeti. Their platform is easy to use and their communication is very good."