Save up to 70% on unnecessary graphic design costs
We deliver the highest quality graphic designs in the most efficient way
The Founding Yetis had a vision to help all companies, from startups to global enterprises, eliminate all the hassle of the graphic design process.
Our mission has always been the same: to make graphic design easier, affordable, and efficient.
We offer unlimited graphic design starting at only $449 per month!

14 day money-back guarantee

Designs delivered in 48 hours

Flexible cancellations and scalability with your creative needs
Meet your strict deadlines
Why these industries pick us for their creative work
Join hundreds of clients who come to us with a unique creative vision, but all determined to level up their creative strategies
Here's how we've helped answer their graphic design problems and grow their businesses.
Marketing agencies
We help marketing agencies save an average of $38,080 per year on unnecessary design costs, without compromising on efficiency & quality. Instead of hiring a full-time in-house graphic design team, our scalable model gives marketing agencies access to the correct headcount and creative force according to their needs.
Start-ups
We alleviate the creative burden of startups by providing inspirational designs that tastefully incorporate your brand values…all with affordability in mind. We've helped tons of startups build their brand's creative strategy, which in turn has helped them raised the capital they need.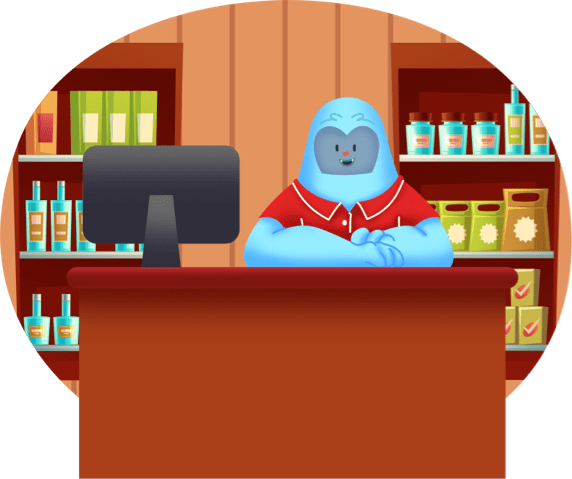 SMEs
We help businesses save an average of $18,038 per year on unnecessary design costs. That means more money left over to invest in other mission-critical projects! By covering the full package of creative needs, we free up more time for you- so you can focus on growing your business.  
Marketing teams
We've worked closely with marketing teams to execute thousands of campaigns by delivering engaging creative assets that amplify messaging. Our work is seen by millions of people worldwide. We've touched on a wide variety of industries and we're ready to help you fire up your designs while remaining on-brand. 
DotYeti vs Others Comparison Table
DotYeti combines all the pros of working with freelancers, marketing agencies, and in-house designers into one solution.
Check out how we compare to alternatives below
Not sure what would be the right choice for you?
Try our free quiz! It'll only take a minute. We'll get back to you with a customized design plan recommendation.
Option 1
Hiring a Freelance Graphic Designer
Freelancers work for multiple companies and charge per hour
Inexperienced or low-end graphic designers charge a rate of $30 per hour, average freelancers charge $60 per hour, and the pay rate of experienced designers can easily exceed $250 per hour. An average project taking 14-24 hours to complete, could leave you with a bill for $420 to a whopping $6,000- all for a single design.
As experience goes up, so does the rate. A pro when working with average to high-end graphic designers is a distinctive style that may be a perfect fit for your branding— that is if they're not commissioning their signature work to other companies. In this case, you may find that your designs end up lacking creativity. Finding and hiring a team of freelancers for larger projects can also be a hassle.
Option 2
Hiring an Internal Graphic Designer
Dedicated designer focussed on executing, but not easily scalable
If looking for a freelancer with the perfect portfolio and work ethic is too time-consuming, then perhaps assembling a more stable, in-house design team is a better option.
Having a creative department in your company may save time and effort spent on scouting, negotiating, and communicating with external design talents.
Although, it certainly has disadvantages; especially if you're setting up a new department with a tight budget. You'll have to take into account higher indirect costs like your employees' overall satisfaction, paid leaves, benefits, insurance, and other legalities. These additional responsibilities can cut into valuable time you could be spending on profit-making activities.
There's also the matter of designers experiencing burnout from working with limited creative freedom. Plus, don't forget all the money you'll need to sink into purchasing and maintaining graphic design software and licenses.
Hiring in-house designers limits your business to old graphic design methods that are gradually becoming outdated.
Outsourcing your design work opens you up to a wider pool of global talent and experts who have been designing for years.
Option 3
Hiring a Graphic Design Agency
Full-service creative team that will quote for every new project
Graphic design agencies are the height of professionalism. It's no wonder why they charge such expensive rates. Using compelling graphic design has been proven to boost sales and engagement for companies; and agencies aren't blind to the value of their work.
With a carefully curated roster of seasoned graphic designers at their disposal, they could charge as high as $4,500 for a few designs, and $75,000 for complex projects. However, quality work and priority is not guaranteed. You'll likely be one of multiple clients, each with multiple design requests, that they're juggling at the same time. Communication lines can become confusing.
Their high price tag can also put them out of range for many smaller companies, startups or those looking for one-off designs.
Inefficiency is also a major consideration. Depending on how big the agency is, the turnaround time could possibly take longer compared to an internal graphic designer or freelancer.
The only logical option 4
Hiring DotYeti's Unlimited Design Service
Unlimited graphic designs. Limitless creativity
Freelancers are unreliable and difficult to coordinate. Internal designers aren't easily scalable and adds inefficient headcount. Marketing agencies are expensive and you may yourselves part of a long queue of clients waiting for their designs. This is where DotYet comes in. 
DotYeti specializes in providing subscription-based graphic design plans that over time, reduces costs and drives conversion while amplifying your campaign messaging.
We're proud to have worked with well-known brands covering a wide range of industries, such as Pomelo, TikTok, The Voice, and WWF, to name a few.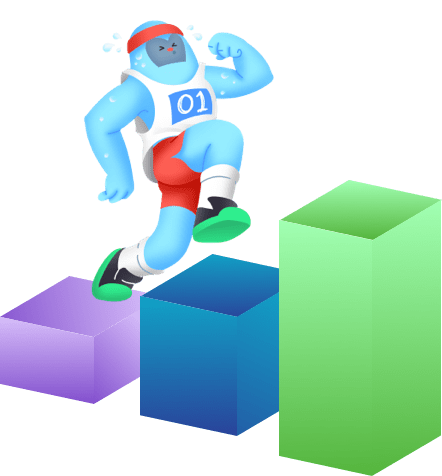 Meaningful designs without the unnecessary costs
We've taken extensive notes on the pitfalls that our clients commonly encountered when working with other graphic design teams. We then created a solution that addresses all of those frustrations.
We've harnessed technology to elevate creativity through our sleek, easy to use and feature-rich platform.
Come find out for yourself how we've completely re-shaped the graphic design experience.
Revolutionizing the Graphic Design Industry
Companies Before & After DotYeti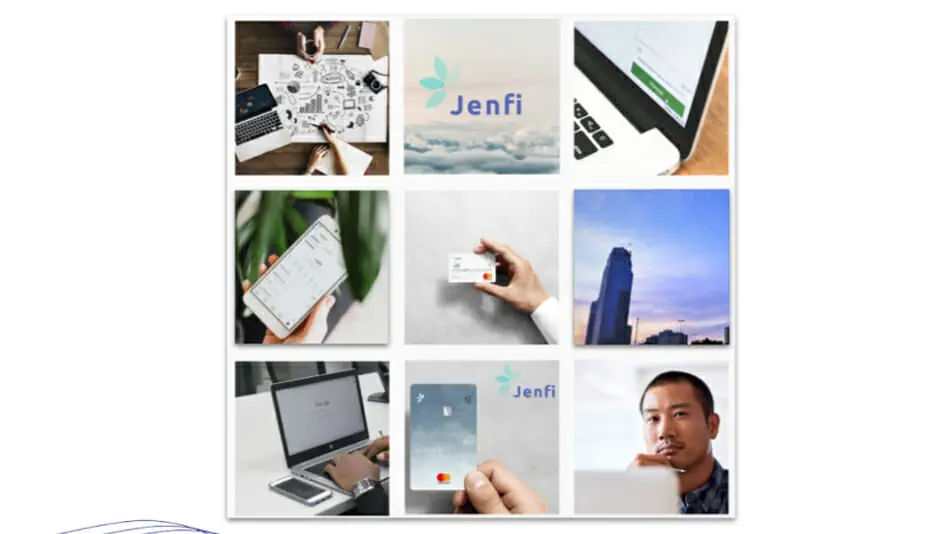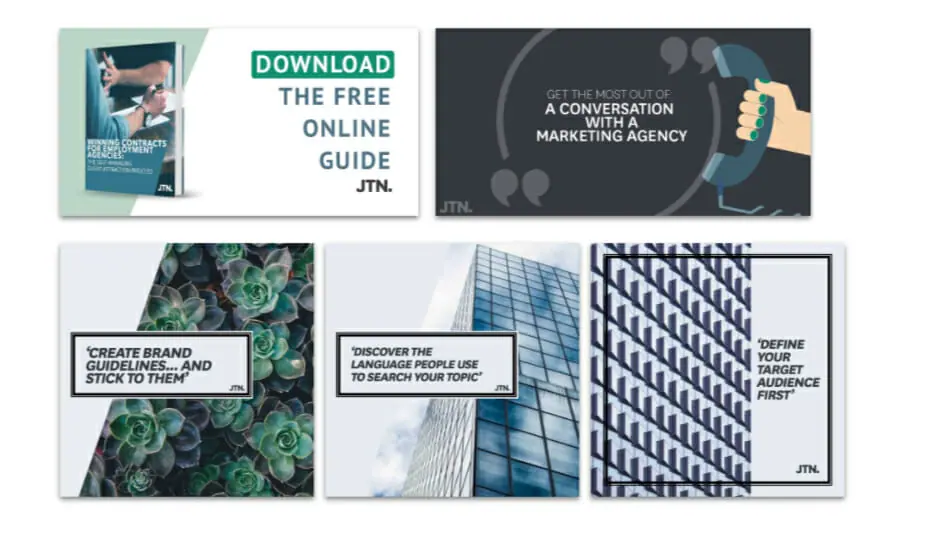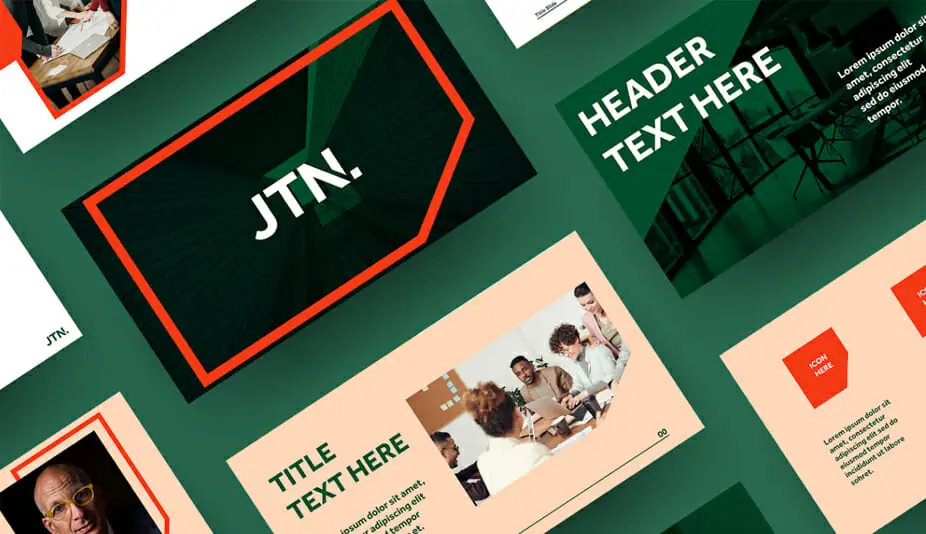 Designed to maximize productivity and minimize costs
All your creative work in a sleek platform
for an insanely low price
Submit your request
Fill in our request form with all the details you can give us in order for us to start your design request.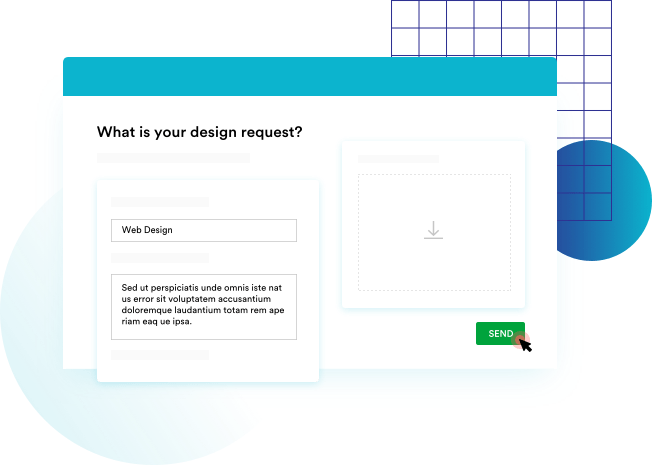 Our designers start working
As soon as we receive all the details from you, our designers will begin working on your design request.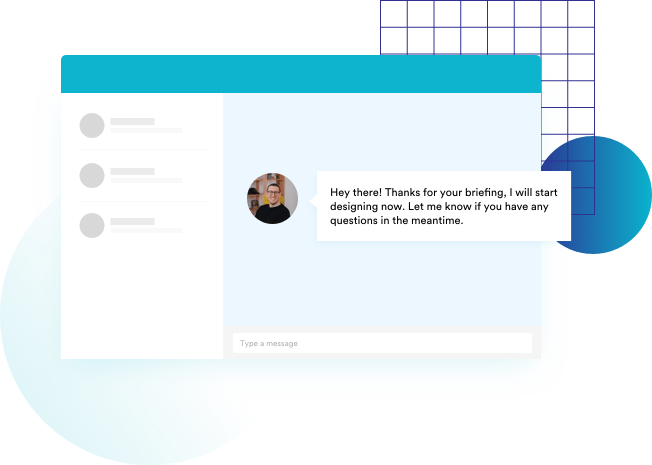 Provide revisions
If requested, you can send us revision and as soon as we get them, we'll start with the revisions.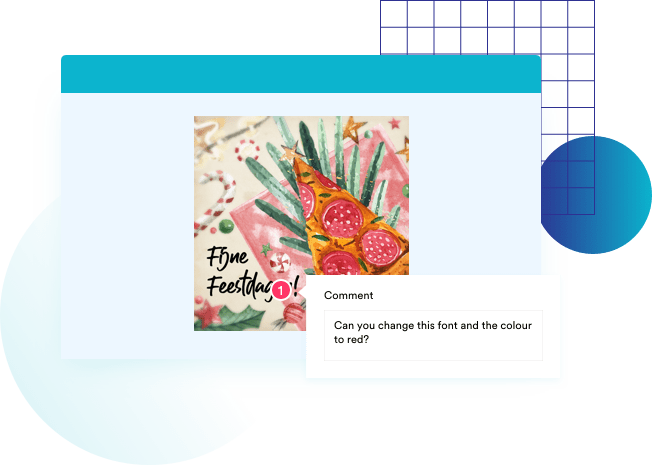 Deliver design with core files
Once your projects are done, we'll deliver the finished design. Upon request, we can deliver the core files.
Incl 14-day money-back guarantee
Are you overpaying for your graphic designs?
Try out our cost calculator
Compare costs of hiring graphic design alternatives and find out how much you save with DotYeti
Graphic Design Cost Calculator
Type of designer
Are you looking for a freelancer or a creative agency?
What is the expected monthly workload?
The complexity impacts required skill-level
1
Think of the average amount of designs per month
3
The actual amount of hours they spend designing an asset
1
Amount of your valuable hours
That's all that we need! Please continue to discover the total estimated amount of costs based on your input. Keep in mind that we are using the United States as a benchmark for pricing.
Unlock 100% Risk-free Unlimited Creative Possibilities
Discover now why all of our clients love DotYeti.
What are you waiting for?