Functional and incredibly creative print designs
Looking for Print & Merchandise Design?
All your print media needs are covered by DotYeti. We meticulously design and deliver on-brand packaging, merchandise, brochures, business cards, shirts, posters and much more that emphasizes functionality as well as creativity.
DotYeti is deeply knowledgeable about best practices for print media across a variety of formats.  

14 day money-back guarantee

Designs delivered in 48 hours

Flexible cancellations and scalability with your creative needs
Trusted by 100+ global brands








Unlimited creative content the affordable,
efficient and scalable way
Flyers, Pamphlets & Leaflets
Intuitive designs that presents all the  facts that ensures you stand out 
Packaging, Apparel & Merchandise
Extend your business to cover all touch points with high impact designs
Business Cards, Labels & Stickers
Level up your creative work with top tier business cards, labels and stickers
Posters, Billboard & Banners
Designed for maximum visibility and to spark conversations among viewers
Brochures, Booklets & Magazine covers
Sophisticated designs that will make your audience want to read more
Business Reports
Professional is the name of the game. We level up your corporate documents and make it presentation-worthy
Here's why we're a notch above the rest

Fixed monthly price
It's simple—no hidden fees, no extra charges

Unlimited design & revisions
Request as many revisions as your project needs

Fast & speedy delivery
Receive designs within 48 hours and meet your deadlines
Always extremely affordable
Transparent pricing to suit all budget and creative workloads

World-class graphic design
We vet and select only the best designers to join our team
Customized for you
Each project will be adjusted to your personal preference

No copyright issues
All your designs are custom-made and tailored for you
14 day money back
Try out our services worry-free and risk-free
Take a look at some of our
Print & Merchandise Design work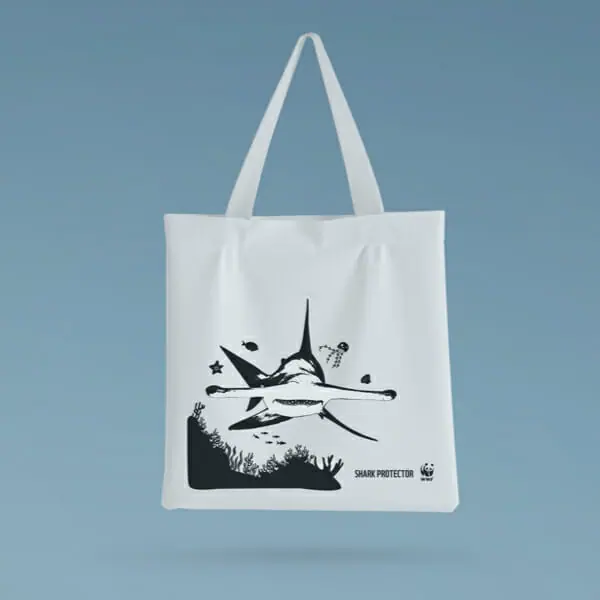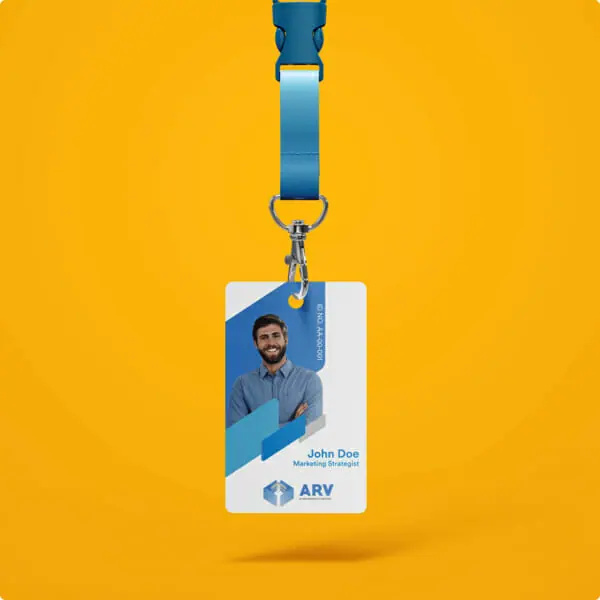 Committed to delivering on-brand,
engaging creative content 
"I received complex designs within 48 hours.
Working with DotYeti is convenient, relaxed and personal. Communication is streamlined on their platform and the designers are truly their forte.
Each designer has their own creative approach and, as a team, they transformed our graphic design journey."

"They think further than just the design itself"
DotYeti is more affordable than all the graphic design solutions I've worked with. Before, it was always hard to be profitable. As an owner of a digital marketing agency, I highly recommend DotYeti. Their platform is easy to use and their communication is very good."