DotYeti's white label solution
Offer unlimited graphic design to your clients, without doing any work at all… 
Finally, you can offer graphic design services by using our whitelabel solution 100% branded with your company colours and logo.

✔️ High quality designs straight from DotYeti to your clients
✔️ The same excellent customer service and streamlined process
✔️ Your company colors and logo for a branded experience
Companies are on the waiting list for our whitelabel solution
Of happy clients helped with their creative work
Graphic designers, animators and web designers to your exposal
How does our white label solution works?
Increase your revenue instantly, without wasting time building your own service.
Why should you start from scratch? We got everything you need and even more…
Our whitelabel platform displays your branding and streamlines the creative process.
This results in even faster turnaround times and deliverables that feel like they were picked straight from your client's mind.
Some highlighted platform features:
Discounted price for your clients
Track projects with transparent status and delivery dates
Clients can direct chat with designers and art directors
On-image feedback tool for minimal back and forth
Easily manage your subscription without hidden fees
Dedicated brand profiles to ensure on-brand designs
Set your own profit margins to your clients
What are you waiting for?
Start offering an additional service to your clients now!

We've worked years to build out this platform, create workflows and SOP's.
Saves year of stress and start instantly.
Our most favorite categories out of 40+
Presentation or Pitch Deck
So… what is the process?
Follow these steps and we can get you up and running in no-time.

IMPORTANT
Due to high demand we are having an waitinglist
Join our waiting list
We will schedule a demo call
We will provide you your exclusive login
Customize your platform with your brand colours & logo
Allocate seats to your clients to provide access
Your clients directly submits design briefings on the platform
Your client receives their deliverables directly from us
Smile with additional revenue, minus the operational headaches
Pays for itself and saves you time.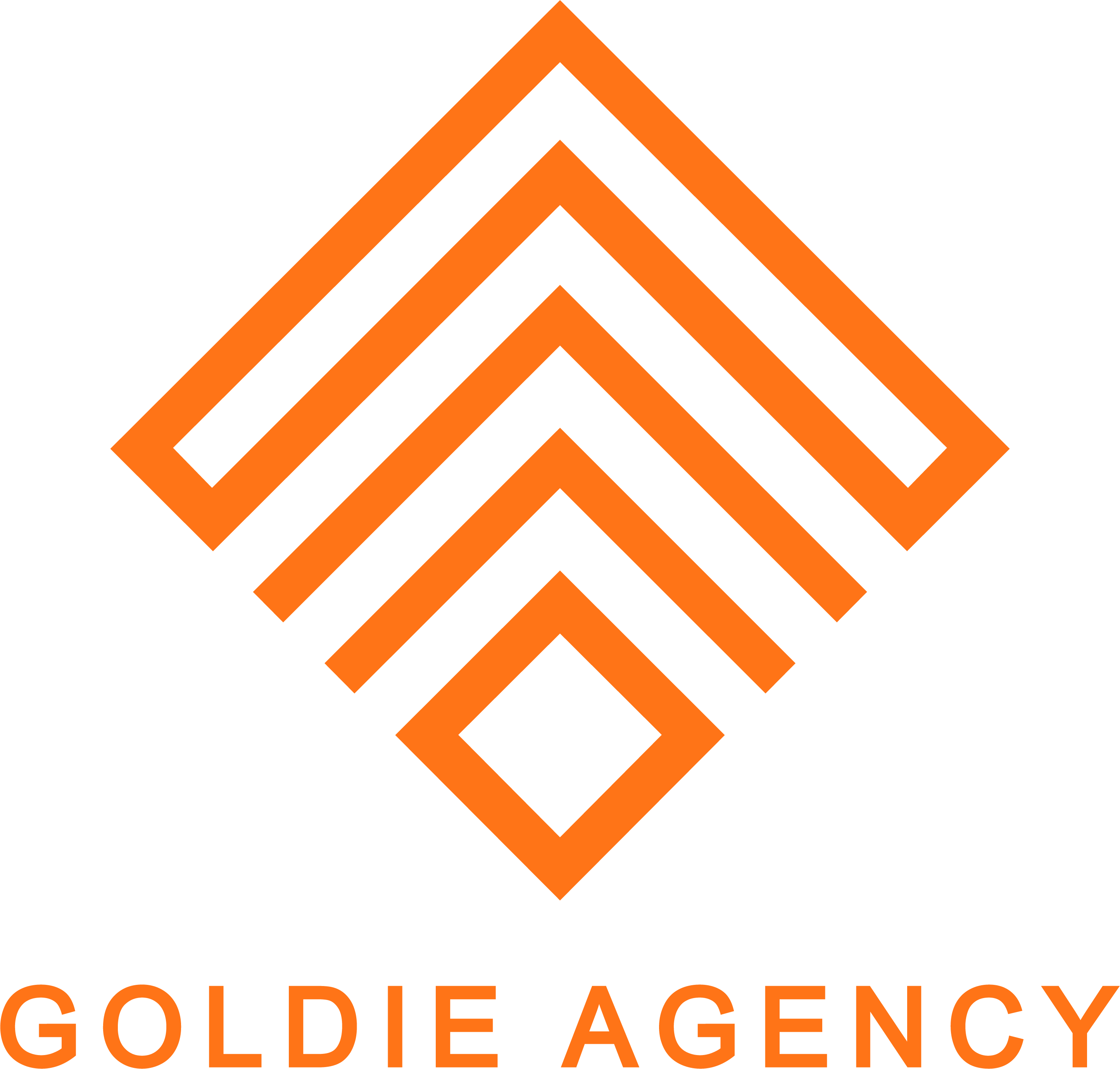 SEO and Link Building
"If you don't have time to spend on design, DotYeti are the guys to hire"
They streamline the whole process, deliver things quickly and the designs are of far higher quality than I've found anywhere else. Within days, we had a full branding proposition. All the stuff we never had time to sit down and think about before, they delivered.
Pays for itself and saves you time.
I can finally skip the hassle of  dealing with our large organization's creative department, and waiting on designs.  We've optimized the entire process.
Business Solutions
"I received complex designs within 48 hours"
Working with DotYeti is convenient, relaxed and personal. Communication is streamlined on their platform and the designers are truly their forte. Each designer has their own creative approach and, as a team, they transformed our graphic design journey.
I can finally skip the hassle of  dealing with our large organization's creative department, and waiting on designs.  We've optimized the entire process.
It was always hard to find reliable and good quality graphic designers.
I don't have to worry about meeting my deadlines- that's why I love using DotYeti. 
DotYeti brings the focus back on the design itself. One word "Amazing".
Ready to start?

Join our waiting list now!
Since of the high demand we are vetting currently only suitable partners that are in line with our vision and can contribute to our ecosystem. Grab your chance by fill out the intake form with your company details and we'll be in touch to schedule a call.
In the meantime you can already sign up for a free account to test out the platform yourself.