We get to see creative food advertisement all the time whether on TV, on billboards, or on the internet. Because they're normal already, not many of them make an impact nor entice people to buy certain products.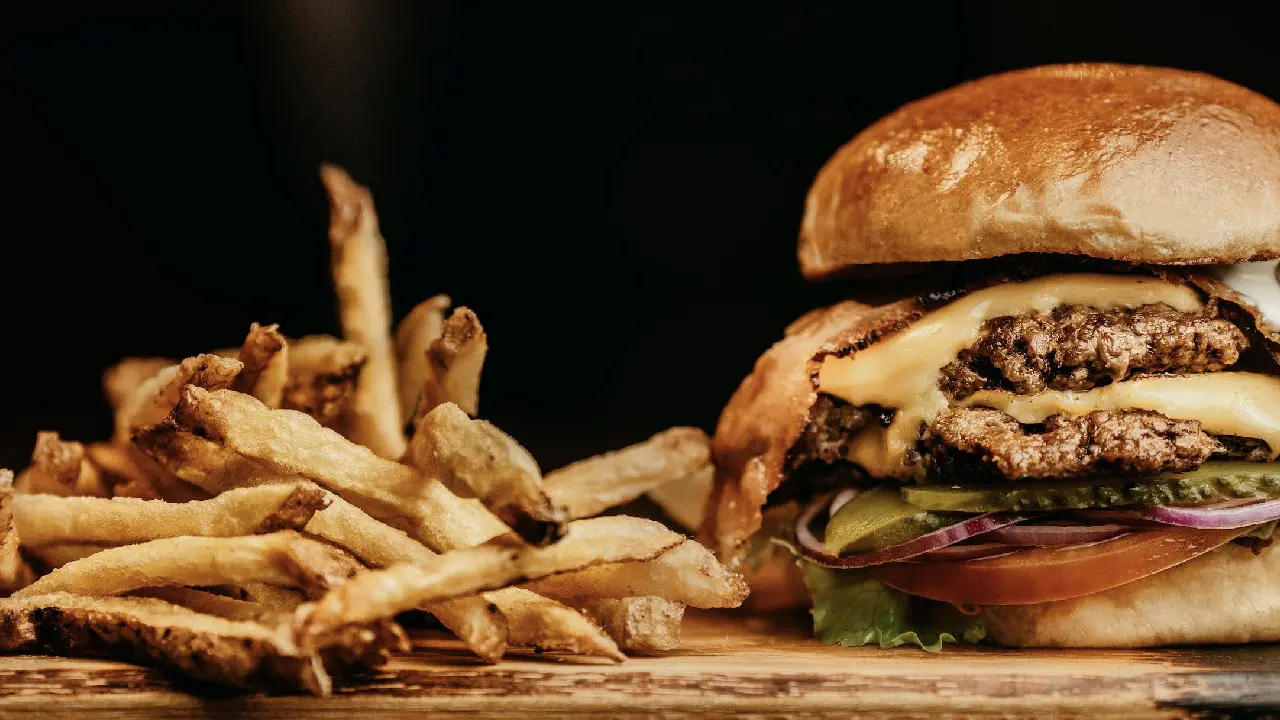 Once in a while, however, brands hit the jackpot and drive more people to buy their offerings through food ads. Here are twenty of the best ads about food:
1. Chupa Chups Sugar-Free 

Chupa Chups didn't need catchy one-liners to promote this product. The creative food advertisement used visual storytelling to convey how the lollipop is delicious but sugar-free.
2. Smirnoff Sorbet Light

You usually don't think of a dessert when you say vodka, but Smirnoff made their reduced-calorie offering look light and refreshing. Placing the bottle amid the sorbet made it appear ideal for people with a sweet tooth.
3. Nutella

This hazelnut spread is so delicious people love licking them off the spoon. Nutella put a playful spin on their food advertisement using reverse psychology to reel people in.
4. McDonald's

Good old Mickey D's is always on its A-game when it comes to advertising their food. For this campaign, McDonald's put their burgers front and center to entice people to get theirs.
5. Burger King

Another fast food establishment that wins through ads about food is Burger King. This creative food ad utilized mouth-watering photos to promote their chicken sandwiches.
6. Chili's

This Tex-Mex casual dining restaurant uses high-quality photos and relevant graphics to give its promos some push. Chili's also regularly changes its menu with equally gorgeous images.
7. Heinz

Most brands front their products in their ads about food, but Heinz went a different direction by not adding its signature product. How did it captivate the audience? Simply by telling people to pass the Heinz.
8. Magnum

Instead of separating the individual elements that make the product unique, Magnum opted for an artistic approach for this creative food ad by dramatically making an ice cream burst.
9. Curtis Tea

Another charming food advertisement is this one from Curtis Tea. The Czech tea company used a sweet dessert and a catchy tagline to highlight how its product is better than a cupcake.
10. Godiva

This one from Godiva is a classic creative food ad that remains relevant to this day. Timeless and elegant, this food advertisement effectively captures everyone's attention.
11. Pepsi

Pepsi capitalized on Halloween to promote its signature product. The internet had a blast making memes about this creative food ad, proving how effective it is to get people talking.
12. Eini & Co

This Canadian bakery highlighted how their cupcakes are so well-decorated that a bee would mistake them for the real thing. Simple yet impactful, Eini & Co. lets its products speak for themselves.
13. Panera Bread

Healthy food isn't usually seen as mouth-watering, but Panera Bread used strategic table placement to highlight how their products are clean yet delicious.
14. Kraft Mac & Cheese

Kraft gave its best-selling product a healthy makeover and used a drool-worthy photo to highlight how tasty it is.
15. Krispy Kreme

Krispy Kreme showed people how small yet delicious their mini doughnuts are by placing them on a board game. This food advertisement is easy on the eyes and looks clean.
16. Snickers

Snickers delivered a standout creative food ad by fashioning its iconic candy bar like ice cream. It makes you feel like you're eating chocolate and ice cream at the same time.
17. Maggi

Maggi Seasonings showcased how healthy and versatile its gravy mix is by making a creative food advertisement with various vegetable dishes.
18. KitKat

The quirky KitKat ad shows you don't have an excuse not to take a break with a little sense of humor.
19. Taco Bell

Taco Bell had a tongue-in-cheek approach to promoting their naked burrito. They censored part of the product to highlight its nakedness.
Starbucks showed customers what creamy additions they could add to their favorite drink through this ad about food.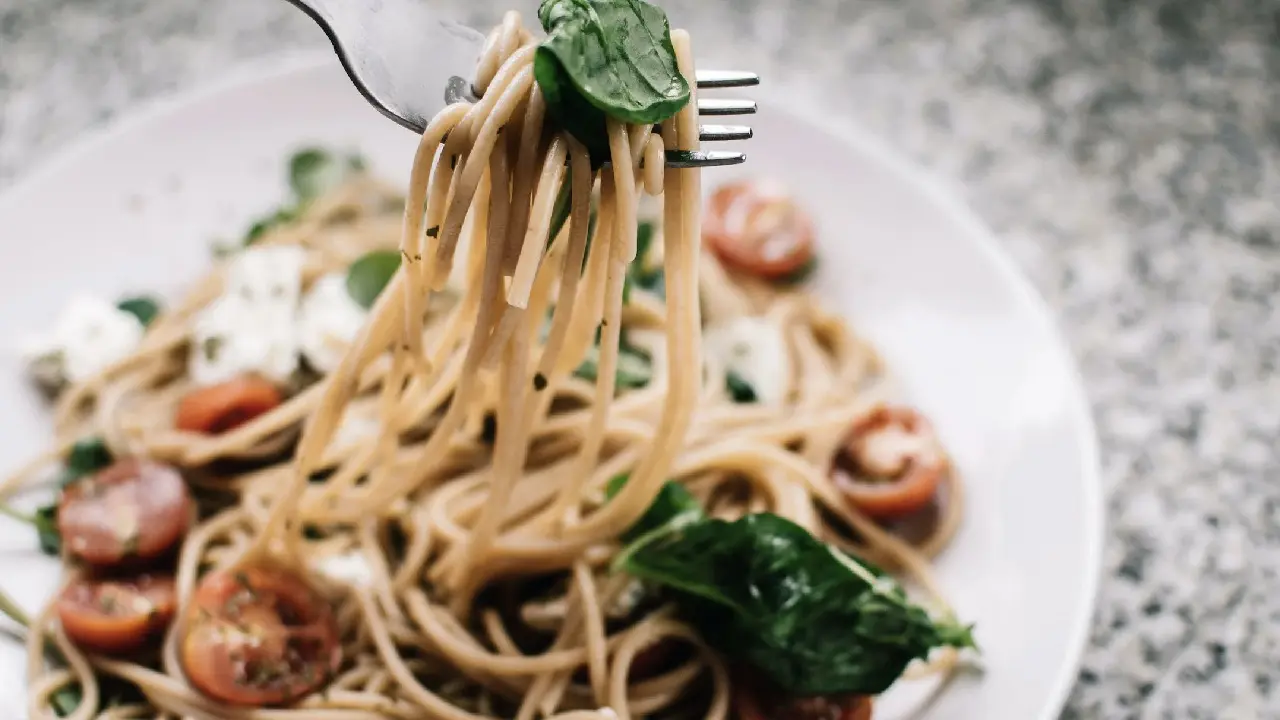 If you're curious, check out the other posts regarding 15 of the Best Advertisement Examples in History to learn more!
Do you want to create creative food ads for your products? We at DotYeti can help you make powerful ads to give your offerings a boost.
With an easy-to-work-on platform, affordable packages, excellent customer experience, and top-notch designs, you can expect nothing but creative and original works tailored to your brand. Check out our portfolio and sign up for an account now!