We're a bit biased, but here are the top most creative people to ever exist, according to DotYeti. 
Creativity comes in many different forms. 
As design people, we don't just appreciate art that comes from graphic design work. We appreciate all forms of expression! In fact, that's why this list doesn't just feature the graphic designers we all know and love. 
We've got fashion designers, singers, authors–you name it, we got it! Because creativity isn't just limited to the visual arts. 
Now, on to the top most creative people to ever exist!
10. Elsa Schiaparelli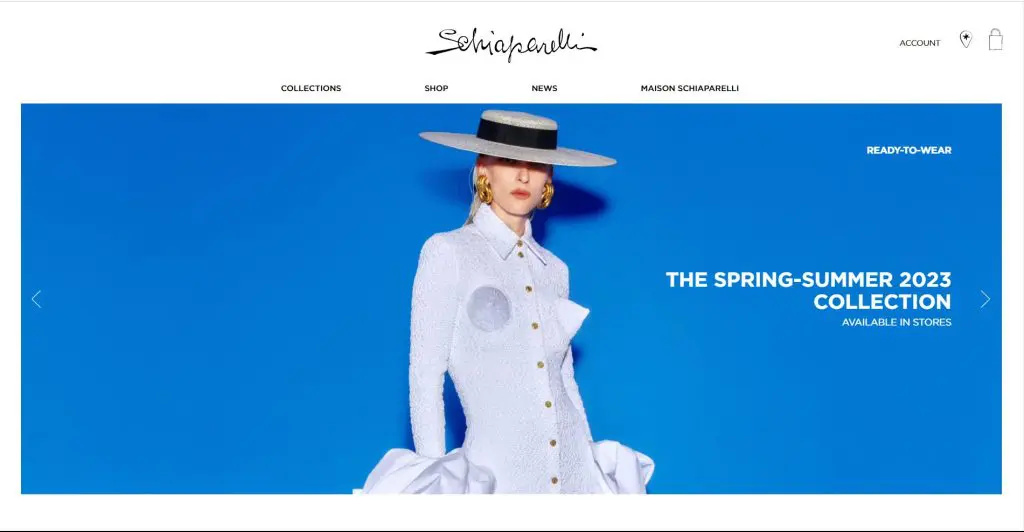 This fashion designer is more than just Coco Chanel's rival. Her theatrical and sculptural take on women's gowns still manages to impress the world's biggest stars today. 
Today, her fashion house dresses fashion-forward celebs like Doja Cat, Bella Hadid, Lady Gaga, Adele, and more! 
9. Orson Welles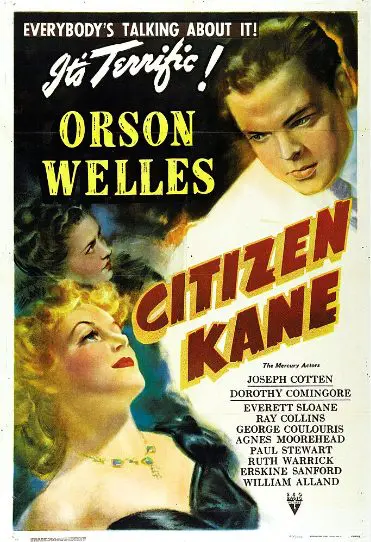 Did you know that Orson Welles was only 24 years old when he directed Citizen Kane? This award-winning auteur, actor, producer, and screenwriter is a master of nonlinear narratives, dramatic lighting, and unconventional camera angles.
His work in theater, radio, and film was so iconic that he is still considered an influence for many artists today. 
8. J R R Tolkien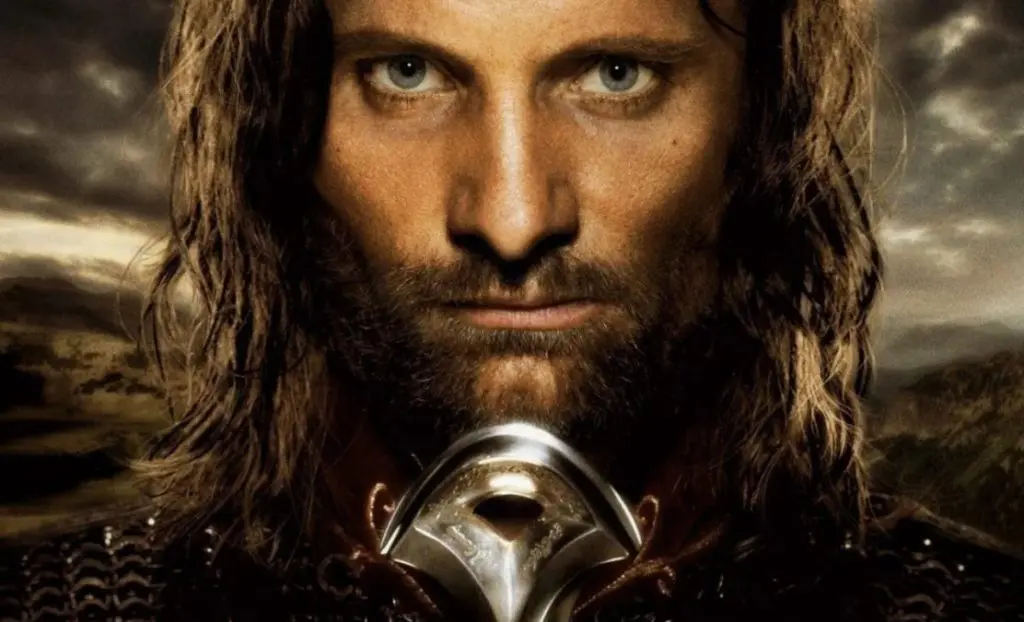 Before Harry Potter of Game of Thrones, there was The Lord of the Rings. And is there anything more creative than an author creating a whole new language for his characters?
Yes, because of his love for linguistics, Tolkien made up multiple languages for his book series including Elvish, Sindarin, and Quenya. 
7. Viola Davis
Emmy-nominated actress Viola Davis always brings the house down with her superb acting skills. More than that though, she's part of the notorious EGOT crew—meaning she has an Emmy, Grammy, Oscar, and Tony award! 
The How To Get Away With Murder actress began her career in theater. And today, she's making waves on the big screen. Her most recent blockbuster role is in The Woman King.
6.
Archie Boston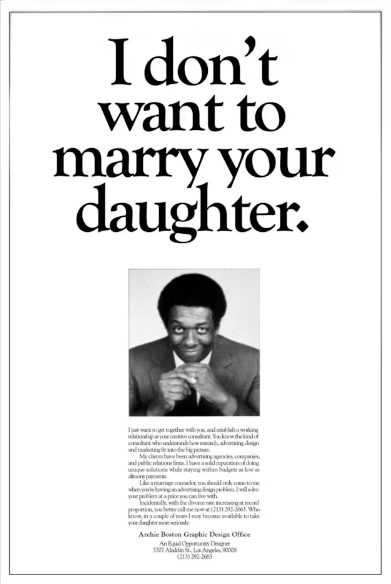 Next, if you don't like politically and racially charged visuals, then you won't like Archi Boston. But maybe that's okay. He started his prolific career as a graphic designer in numerous ad agencies in the LA area. 
Archie went on to create Boston & Boston Design with his brother in 1967, making it one of the first Black-owned agencies in the US at the time. He went on to become a professor of design at California State University. 
Even though he's now retired, he's still making an impact in the Black creative community. In 2018, he and his brother produced the documentary Black Pioneers in Sunshine City–which followed the lives of activists in St. Petersburg, Florida. 
5. Ikko Tanaka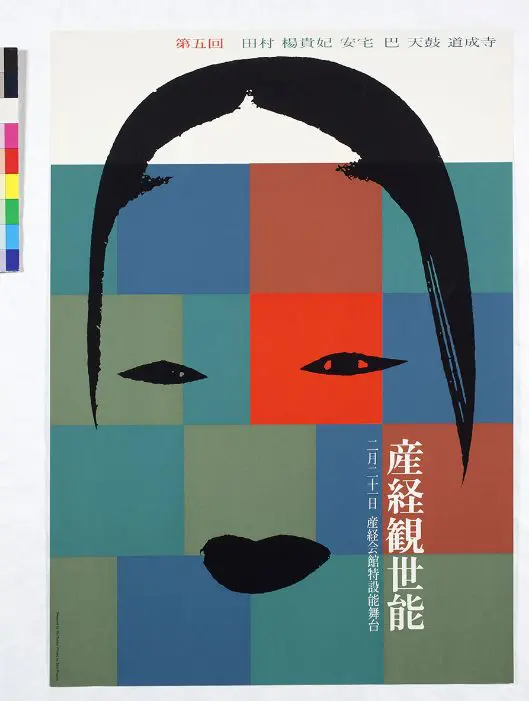 When it comes to turning simple shapes and elements into one powerful image, we bow to Ikko Tanaka and his masterful understanding of abstract art. He is best known for his poster for the dance troupe Nihon Buyo Performance in 1981. Throughout his career, he would also be known for his poster designs for Noh productions. 
More than that though, he's made a name for himself by creating the brand identity for Japanese brands like the Seibu Department Stores, Hanae Mori, Issey Miyake, and many more. 
Did we mention that the 'no brand' identity of MUJI is thanks to him? 
4. Margaret Zhang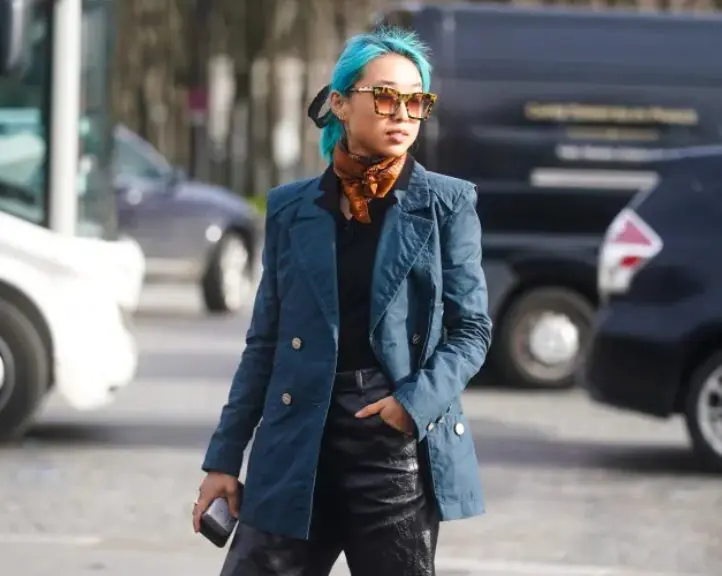 When it comes to Vogue magazine covers, Vogue China is constantly staying on top of the came. And that's mostly thanks to Margaret Zhang's crazy good editorial work.
Did you know that in 2021, she became the youngest EIC at Vogue at 27 years old? Talk about talent. 
She started out as a blogger, then a photographer, stylist, filmmaker, and creative consultant, but all these words don't really highlight her breadth of skills. 
That being said, we're excited to see what she does next. 
3. Beyonce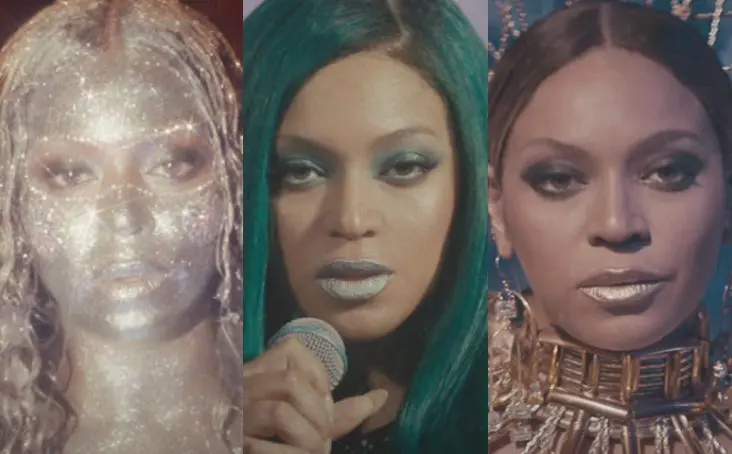 Okay, hear us out. If we hear the word performer, we'll be thinking of Queen B. Apart from her amazing vocals, she's just an all-around great performer, producer, and visual artist. 
We highly recommend checking out clips from her Renaissance tour. Why? 
The production is top-tier! That includes moving arm robots, excellent wardrobe changes, and a creative (and highly technical) stage production.
2. Frida Kahlo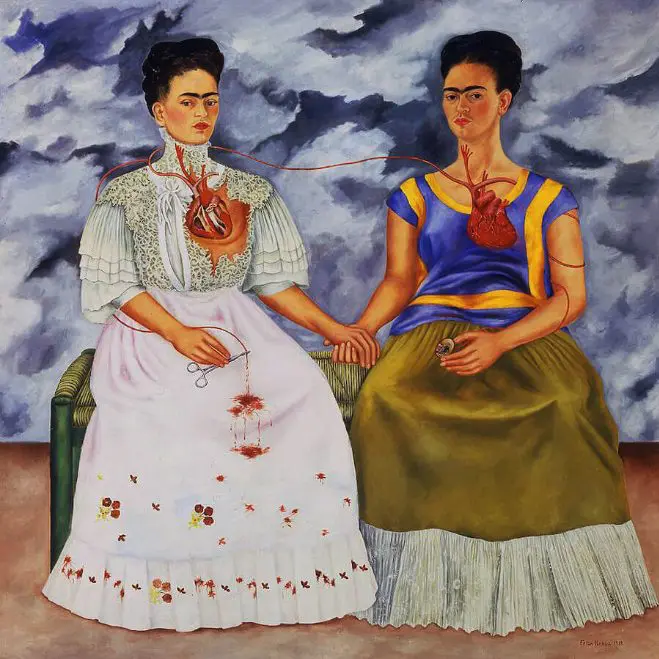 Looking for another strong female artist? Look no further with Frida Kahlo. The Mexican feminist is a master at expressing deep and complex emotions through her artwork. 
Her self-portraits speak volumes about her strength and personality, so it's no surprise she developed a cult following many years after she passed. 
1. George Lois
They say print is dying, but really, we think it shouldn't. If anyone is a master at designing print covers, it's George Lois. He's most famous for his Esquire covers in the 60s and early 70s. His visionary eye has been hailed by multiple art clubs and creative artists. 
Plus because of his proficiency in ad-making, he's rumored to be the real-life inspiration behind Mad Men's  Don Draper.
Oh, and in 2008, 32 of his Esquire covers were even exhibited by the Museum of Modern Art!
The most efficient way to fulfill your creative needs
And there you have it, ten creative people in various industries that are masters at their craft. 
However, there's a whole lot more out there.  
So if you're looking for a place to get your creative projects done by other creatives, then check out DotYeti!
We're a scalable and efficient graphic design service that can take care of your branding, social media, animation needs, and more!
Interested to find out more about our unlimited graphic design model? Book a demo today!